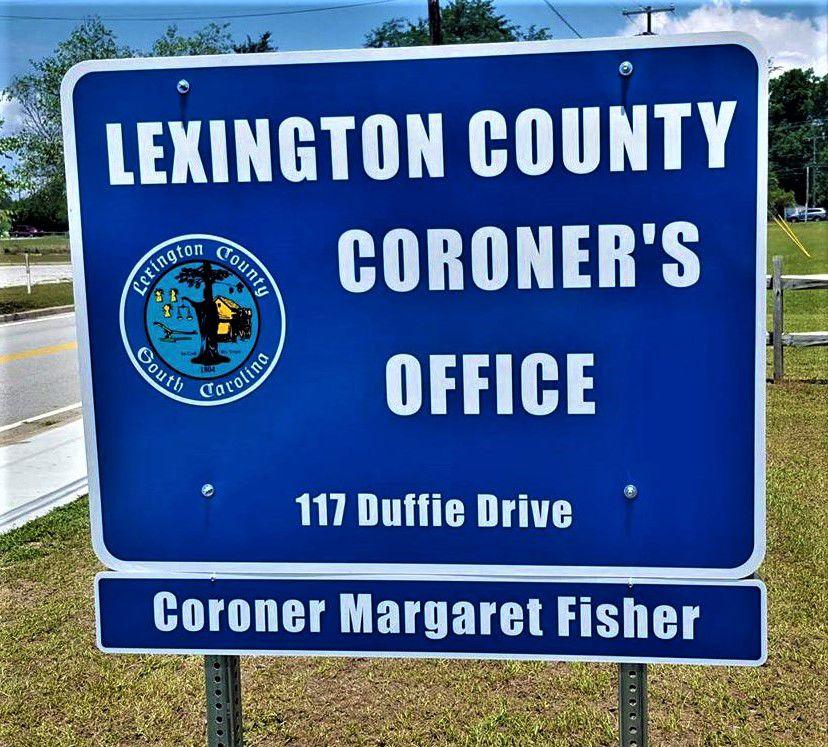 Lexington County Coroner Margaret Fisher has identified the individual who was fatally shot at a residence located in the 800 block of Meadowfield Road in Gaston, at 10 a.m. Sunday.
According to Fisher, Mr. James R. Metze, 51, of Columbia, was pronounced dead on the scene due to a gunshot wound to the upper body.
The Lexington County Sheriff's Department is investigating the incident.