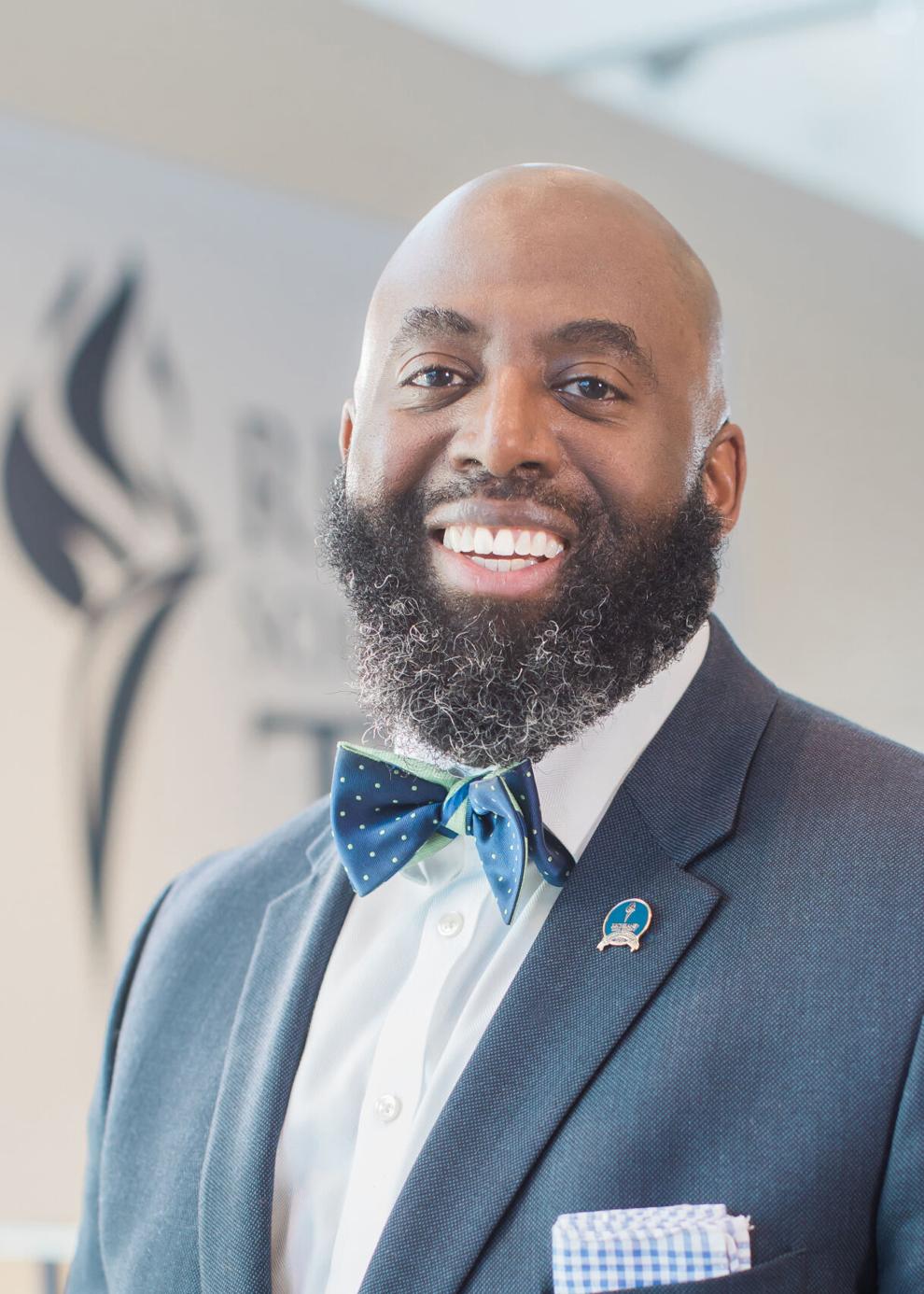 Dr. Baron R. Davis, the superintendent of Richland School District Two, is among approximately 20 superintendents working to become a part of the National Superintendent Certification Program.
The American Association of School Administrators awards the prestigious certification. The organization is composed of school leaders from across the country with demonstrable track records who work to bolster the leadership skills of educators. It is also a collaborative effort with AASA state affiliates, the National School Boards Association, and business and corporate leaders.
"I am honored to be among a group of outstanding educators in one of the best professional development experiences available today for school system leaders. On-the-ground coaching, mentoring and support from individuals who are experiencing similar or some of the same challenges and successes are what make this program so unique," said Davis.
The AASA National Superintendent Certification Program sharpens the skills that successful superintendents identify as essential for leading in today's education environment. The program was developed by superintendents, for superintendents, and is led by seasoned and successful superintendents.
"In these uncertain times, excellence in leadership in our nation's public schools has never been more vital to our children's well-being," said AASA executive director, Daniel A. Domenech. "In light of the pandemic, the AASA National Superintendent Certification Program provides superintendents with opportunities to engage in a world-class professional learning opportunity. I congratulate Superintendent Davis for participating."