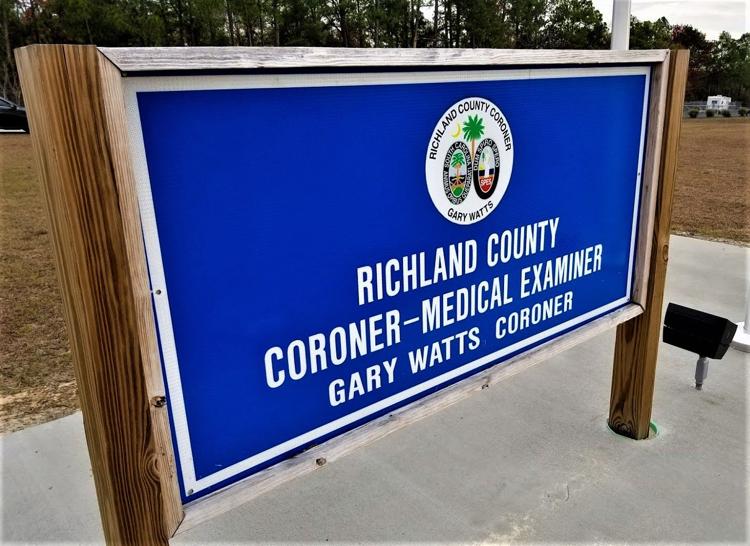 Richland County Coroner Gary Watts released the name of the individual who died Monday after being involved in a motor vehicle collision on the entrance ramp onto I-26 westbound at Harbison Boulevard in Columbia. The incident occurred at approximately 4:20 p.m.
According to Watts, Charles F. Sowell, 71, of Kings Creek Road, Irmo, was the driver of a vehicle that veered off the entrance ramp, down an embankment, and came to a stop. Sowell was transported by Richland County EMS and taken to Prisma Health Parkridge where he died at 5:28 p.m. An autopsy indicated that the cause of death was due to a cardiac event and there was no trauma related to the death.
The Richland County Coroner's Office and the Columbia Police Department are investigating the incident.