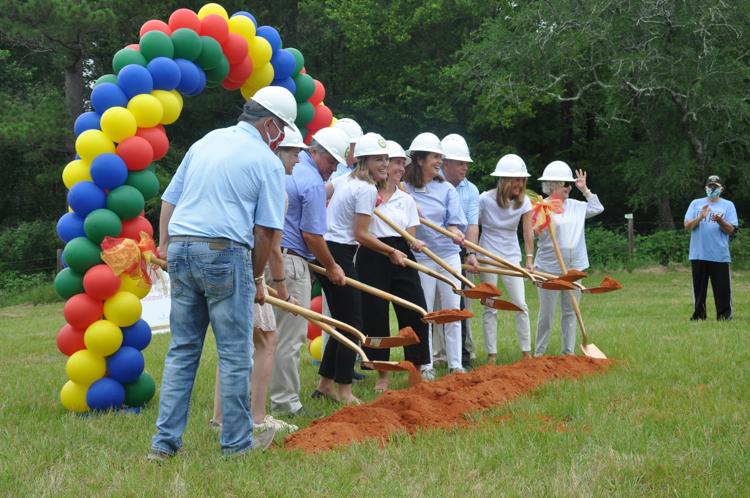 The holidays are here and local charities are helping make an impact on Midlands communities by giving back to those in need. In the case of Camp Cole, the buildings are being constructed and will soon be equipped to help thousands of local residents once finished.
The facility, which broke ground in Eastover earlier this year, was inspired by 11-year-old Cole Sawyer who lost his battle to cancer in 2004. Just four months before he passed away, Cole went to a camp for children with cancer and their siblings, providing a life-changing experience of fun alongside other kids who could relate to him.
Now Cole's sister, Kelsey Sawyer Carter, is creating a camp site in his honor to offer a fun and safe experience for children and adults living with critical illnesses.
"When you think of camp, you think of dirt pathways, rustic buildings, and that's where Camp Cole is different," she said. "We at Camp Cole are going to have a state-of-the-art medical facility on site." In addition to the medical facility, the camp will also have paved pathways, power handicapped doors, and intentional components to make everyone feel comfortable despite their physical or intellectual ability, according to Carter.
Camp Cole will be positioned on 40 acres with six cabins, 200 beds, one zero-entry swimming pool, a 35-acre pond, multiple porches and play centers, and a welcome center.
The facility is slated to open in June of 2021. Donations are accepted and additional information can be found at campcole.org.