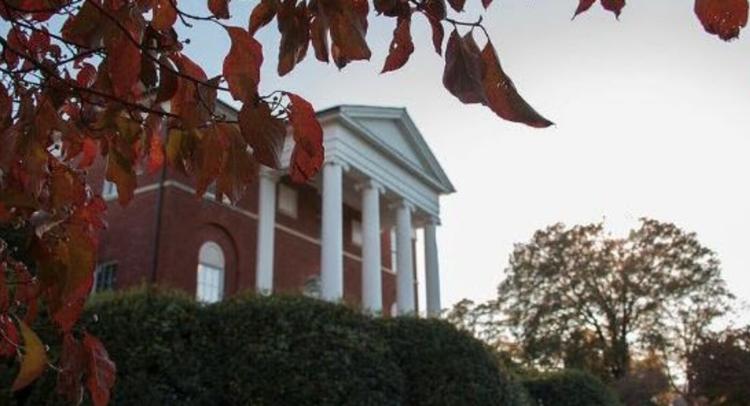 What was it like for families living in the 19th century? Historic Columbia officials will answer that question Saturday at the Robert Mills House. 
"Enter the world of the 19th century before tables and television. How did kids entertain themselves? What were their daily lives like? Join us for a socially distanced family day to learn about what life was like before electricity through crafts, games, and an interactive tour of the Robert Mills House," the event description reads. 
Family Day will require timed ticket entries, ensuring maximum social distancing and safety. Participants are encouraged to show up five to 10 minutes earlier than their designated entry time. All tickets must be purchased in advance.
The event will be from 9 a.m. to noon. Face masks are required for everyone 11-years-old and up. Historic Columbia members' pricing is $10 for youth and $5 for adults. Ticket cost for the general public is $12 for youth and $7 for adults.
The Robert Mills House is located at 1616 Blanding St.
Purchase tickets and read more information on Historic Columbia's website.