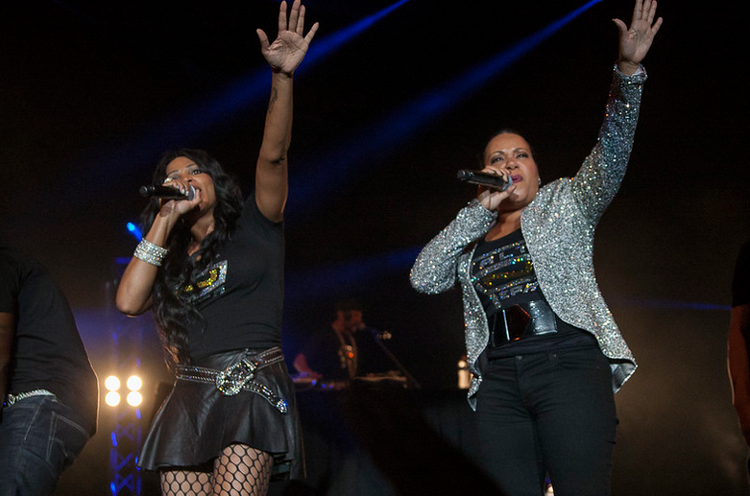 It was announced Tuesday that the legendary hip-hop duo, Salt-N-Pepa will be headlining Columbia's free annual Famously Hot New Year celebration.
The concert will be held in downtown Columbia, in front of the South Carolina State House, Dec. 31. The performance by the Grammy Award-winning pair will lead up to a midnight countdown, and the largest New Year's Eve fireworks display in the state.
Columbia's own Cottontown Soul Society, along with the Charleston-based band, The High Divers, will open the show.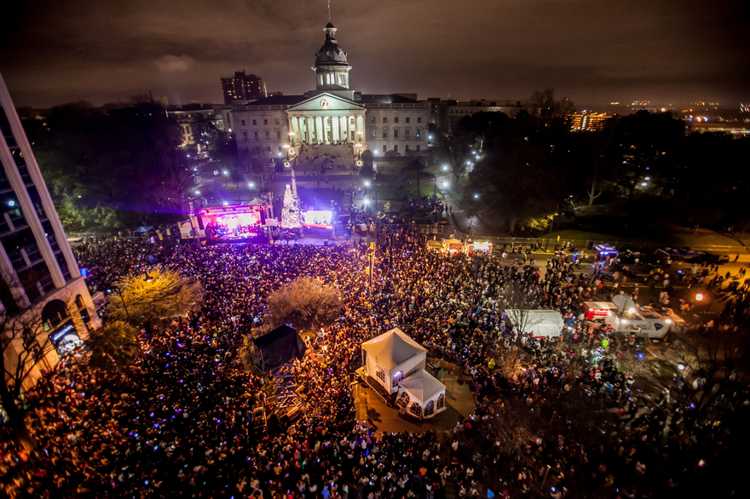 Each year, the New Year's Eve celebration provides regional food and vendors, cash bars with beer, wine, and bubbly, to ring in the new year. The event brings together diverse crowds to enjoy an exciting festival atmosphere, in one of the most recognizable locations in the state.
More information can be found at www.famouslyhotnewyear.com.