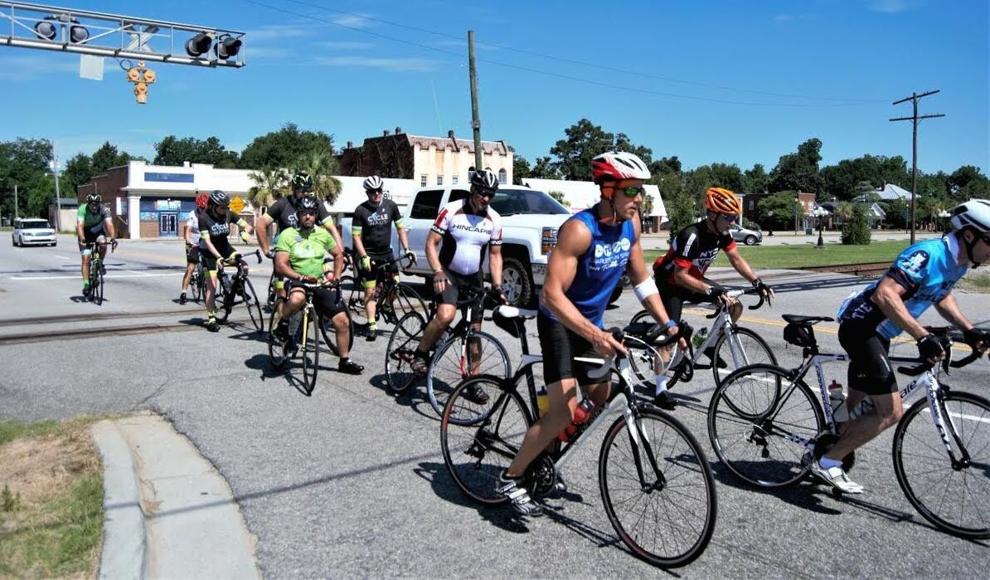 May is both National Bike Month and National Historic Preservation Month, and the city of Columbia is offering resources to help residents enjoy both at the same time.
Columbia Compass, the comprehensive plan for the city to grow and develop over the next ten years, includes an emphasis on building more infrastructure for biking (and walking).
This month, the Compass team is combining that goal with an opportunity to discover the city's history. Two "Hidden Columbia" videos will provide virtually guided bike tours, with maps and a treasure trove of information about lesser known highlights of the Capital City's past.
The first video was released May 8, and the second was released Saturday on the Columbia Compass Facebook and Instagram pages.
Local leaders are also encouraging the community to take part in the National Bike Challenge, hosted by the League of American Bicyclists. By logging miles ridden in May and encouraging others to do the same, participants have a chance to win prizes.
Columbia has been a Bronze Level Bicycle Friendly Community as designated by the League of American Bicyclists since 2008.
More information on plans to make the city more bike-friendly in addition to other growth and improvements is available at columbiacompass.org.