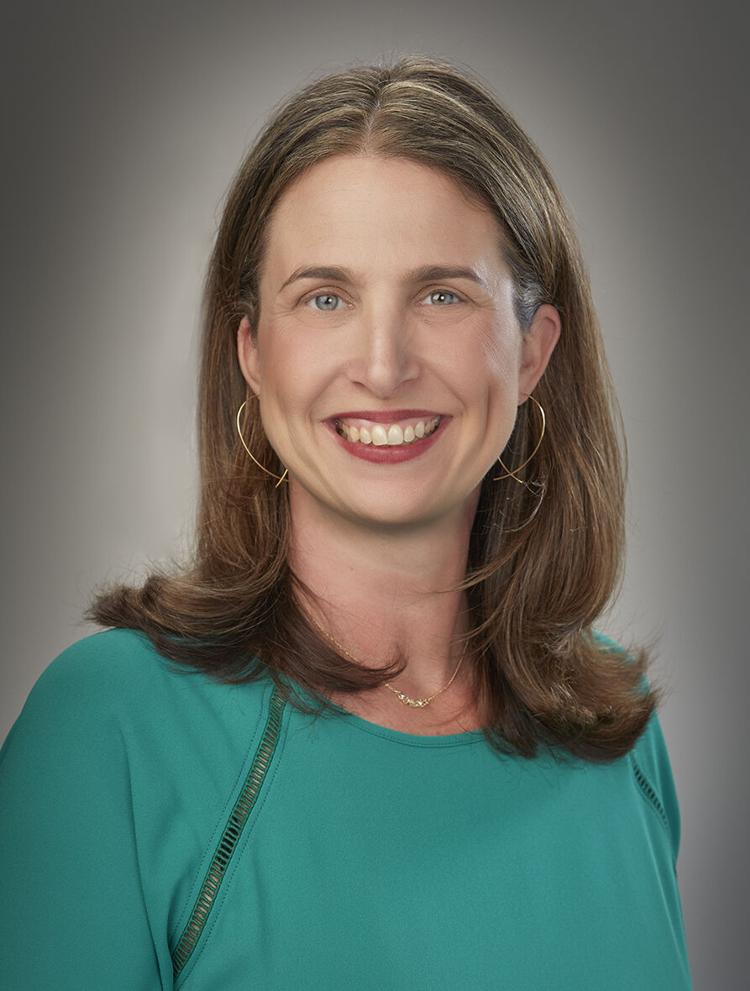 Harvest Hope Food Bank staff and volunteers are mourning the loss of former CEO Wendy Broderick, who passed away at 46-years-old. Organization leaders established the Wendy Broderick Memorial Fund Tuesday to honor her memory.
Broderick led Harvest Hope and its three regional locations since May of 2019. According to nonprofit representatives, she led the organization through a global pandemic while also privately battling a "significant health challenge."
"Wendy passionately believed in Harvest Hope's mission to transform lives by feeding the hungry, addressing food insecurity and thus building a healthy and hopeful tomorrow," said John Welsh, Harvest Hope Food Bank Board Chair. "Wendy improved the lives of others both through her time at Harvest Hope and also through her 20+ years of service at non-profit organizations. We are heartbroken over her loss."
Prior to accepting her role with Harvest Hope, representatives said Broderick had already become a trusted  friend of the organization. She worked with Harvest Hope to help children benefit from the Kids Café program, and championed the YMCA's year-round feeding programs, securing sponsorships and donations for sustainable support. She was a visible and vocal supporter at all locations, often personally thanking volunteers and encouraging those who needed help.
In her personal life, Broderick demonstrated a commitment to improving her community. She served as chair of the Greater Blythewood Chamber of Commerce, and President of the Rotary Club of Blythewood, Literacy Chair for Rotary District 7770, and as a Board of Directors member for both Historic Columbia and the AFP Central Carolina Chapter Board of Directors.
Wendy Broderick is survived by her husband Cam and their four children of Blythewood, along with a host of other family, friends, donors, co-workers and others whose lives she touched on her journey.
Anyone interested in making a donation in Wendy's honor can contribute to her memorial fund or send a check to Harvest Hope Food Bank, Wendy Broderick Memorial Fund, P.O. Box 451, Columbia, SC 29202.