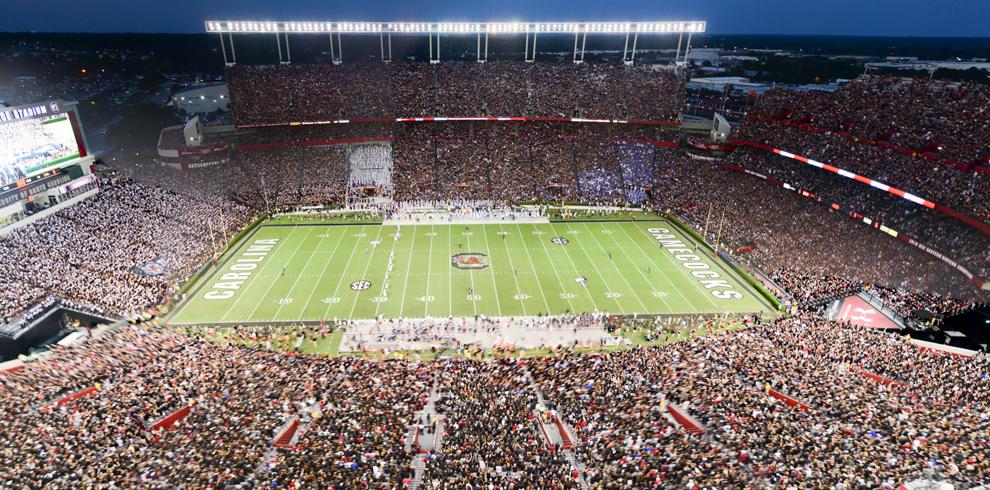 Southern Way Catering announced Wednesday that Gamecock Gastro Pub, a full-service pub bar/happy hour experience will open in the 2001 Club inside Williams-Brice Stadium.
The Pub will be open to the public beginning Friday from 4 p.m. to 7 p.m. on Friday evenings before home football games for the remainder of the season.
Menu items include light snacks and bar fare, signature curated cocktails and local craft beer and wine options.
Gamecock Gastro Pub is located on the southwest side of Springs Brooks Plaza. The 2001 Club can be accessed through stadium Gate 42. Parking will be available in Parking Lots A, B & D located at 1040 Key Road.