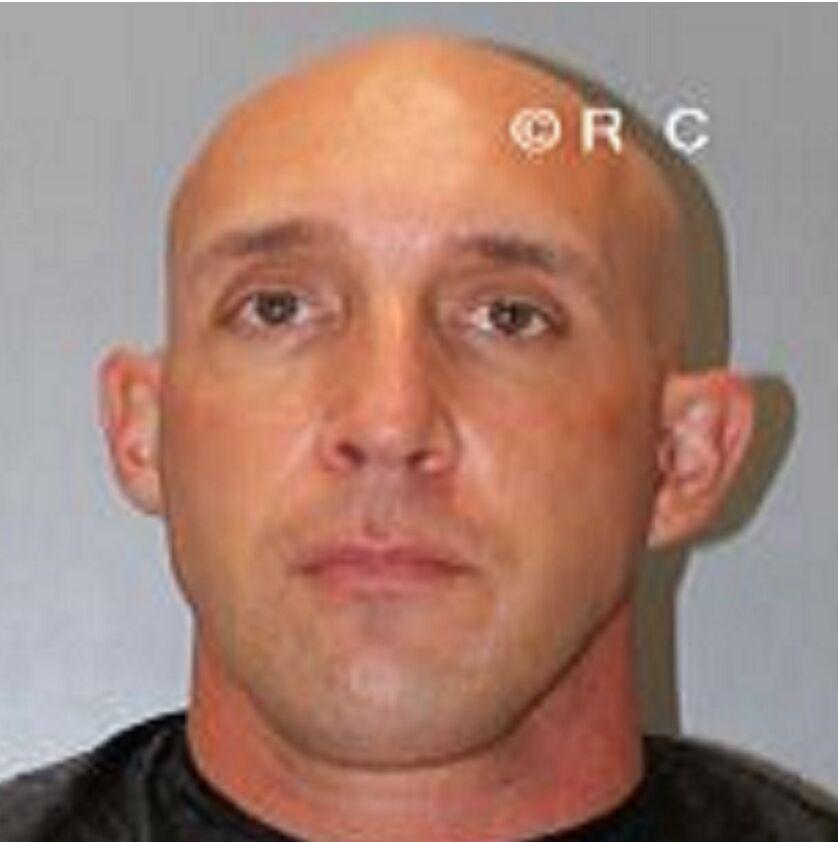 Officials reported Thursday afternoon that a soldier stationed at Fort Jackson has been transported to the fort's authorities by the Richland County Sheriff's Department.
According to a statement made by Fort Jackson representatives, Sgt. 1st Class Jonathan Pentland has been suspended from instructor duties pending the completion of an investigation and outcome of the criminal charges filed against him. 
Pentland was recorded earlier this week acting hostile toward a young Black man who was walking on a sidewalk in the Summit neighborhood in Columbia. Pentland could be seen shoving the man after questioning him for several minutes, raising his voice and asking why the man was in the area. He could be heard in the video making statements including, "walk away" and "you're in the wrong neighborhood." The recording has since gone viral on social media. 
According to Richland County Sheriff Leon Lott, Pentland has been charged with third degree assault and battery. 
"We're not going to tolerate people acting like bullies in our community, and if you are, then you're going to answer for it," said Lott during a press conference.
Fort Jackson Commander Brig. Gen. Milford Beagle, Jr. said the leaders at Fort Jackson in no way condone Pentland's behavior in the video. 
"Soldier conduct on and off duty must be exemplary to retain the trust of our communities and our nation," Beagle said in a statement Thursday. "Fort Jackson continues to work with and support Sheriff Lott, our local law enforcement professionals, and community & civil leadership as this case moves forward."