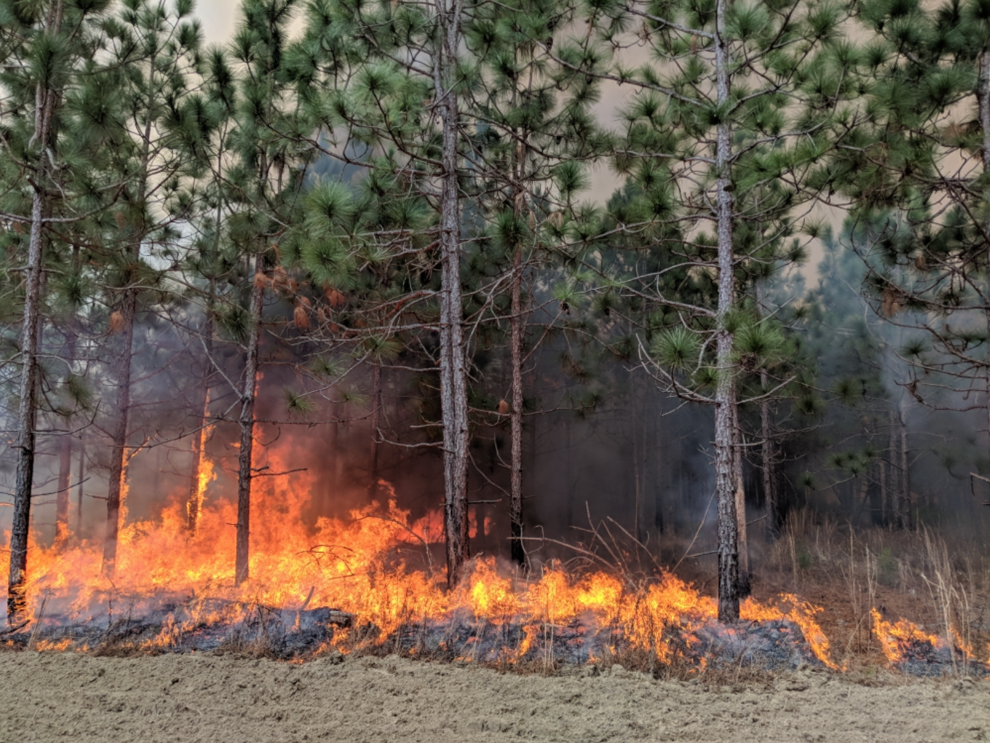 The Forestry Branch of Fort Jackson in Columbia is holding a prescribed burn of nearly 194 acres Tuesday that began at 10 a.m., north of McCrady Training Center.
According to Ft. Jackson officials, the burn is near Leesburg Road, but smoke may drift to other surrounding areas.
Controlled or prescribed burning, also known as hazard reduction burning, is a technique used at Fort Jackson in forest management.
Officials from the base noted that fire is a natural part of forest ecology and controlled fire can be a tool for foresters. Hazard reduction, or controlled burning, is held during the cooler months to reduce fuel buildup and decrease the likelihood of serious hotter fires.
The burn also stimulates the germination of some desirable forest trees, thus renewing the forest.