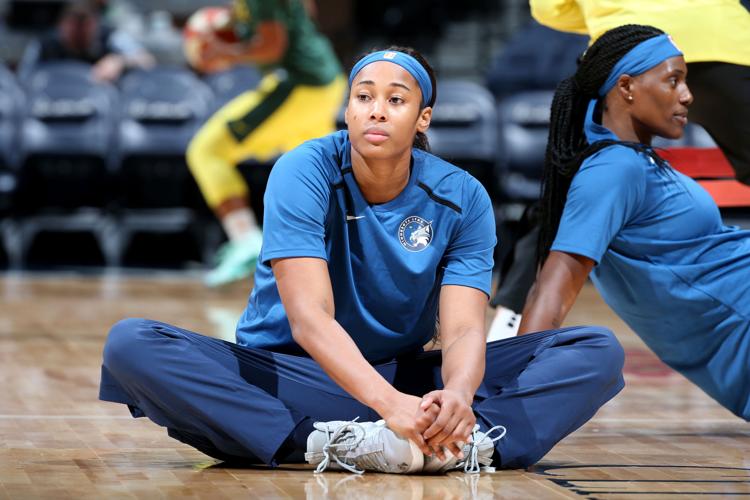 The professional basketball career of Alaina Coates will continue with another WNBA Team.
The former two-time state champion at Dutch Fork and national champion at the University of South Carolina signed with the defending league champion Washington Mystics.
The 6-4, 225-pound Coates is playing for her fourth WNBA team since graduating from South Carolina. Originally drafted by the Chicago Sky in 2017, she was traded to the Minnesota Lynx the following season.
After a stint with the Atlanta Dream, Coates played for Hatay BSB in Turkey where she averaged 10 points and 6.2 rebounds per game.
Coates has averaged 3.1 points and 2.9 rebounds in 55 career games in the WNBA. She was the first player in Gamecock history to tally 50 career double-doubles and was a first or second team All-SEC selection during her entire collegiate career.
"The devil tried to shut a door and seal it and my God made a way," Coates tweeted on her Twitter account (Aye_itslaylay). "So blessed and grateful for this opportunity."