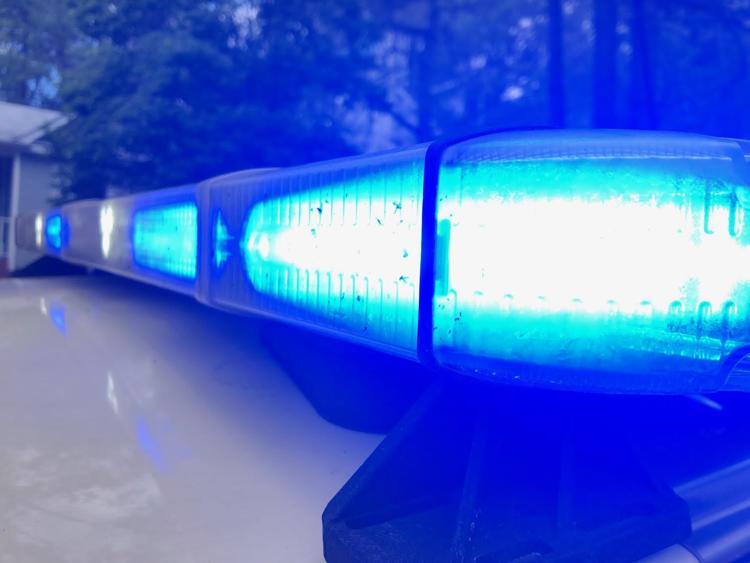 Prisma Health Children's Hospital of the Midlands is lighting up the holiday season for patients and their families through Good Night Lights.
During the event, first responders will parade around the hospital campus to shine lights toward patients' windows, sending well wishes, positive thoughts and holiday cheer. The children will have the opportunity to "answer back" with their own flashlights.
"Being in the hospital is hard for children and their families, especially so during the holidays," said Caughman Taylor, MD, medical director of the children's hospital in Columbia. "Good Night Lights is a heart-warming way to send bright beams of well wishes find a way we know helps the children in their healing and families in their ability to get through difficult times."
Due to COVID-19 safety concerns, the event will not include public participation. Santa and local first responders will parade around the children's hospital to shine love to the children from their flashing trucks.
To conclude the evening, patients also will be treated to a bedtime story pre-recorded by the hospital's medical director. Good Night Lights will take place Sunday at 7 p.m.
The hospital encourages community members to consider making a gift donation from their wish list.