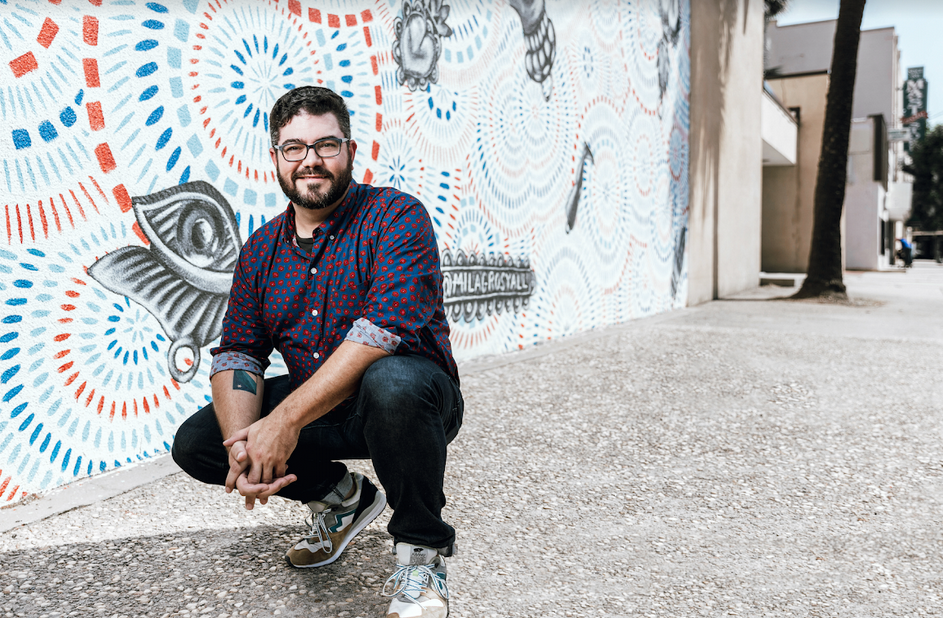 What is Experience Columbia SC? The organization's website has the best answer: "Think of us as the biggest cheerleaders for the heart of South Carolina."
As the destination marketing organization for the region, which began as the Greater Columbia Convention & Visitors Bureau in 1984, Experience Columbia SC's purpose is to inspire travel to the region to drive economic impact to local hospitality businesses like restaurants, hotels, attractions, shops and more. In order to become a great destination for visitors, it's important to first appeal to local residents, which is what sparked Experience Columbia to create a Local Ambassador Program to help lead the charge.
Having served as executive director of OneColumbia for nearly eight years now, Lee Snelgrove is a natural choice as an ambassador for Experience Columbia SC. He sees his role as being someone in the community letting others know what makes this a great place to live.
"I wear a hat that says Columbia so I do get questions," he said. "There's a long-running self-esteem issue for Columbians, but that is changing. I think people are starting to realize what they can really be proud of in this city."
Snelgrove said Columbia is a "manageable urban" community, offering the best features of city and small town.
"Columbia really does have a lot of amenities that a fairly large city would have. We have a great arts community, a great food and drink community, lots of really exciting things happening and a ton of buzz and vibrancy in all those sectors," he said. "At the same time, if you go to any of those events, if you go to a street festival or anything, you're likely to run into somebody you know. You get the sense of 'I'm a part of this community.'"
Even after many years in Columbia, Snelgrove said he is sometimes struck by what a great place it is. He gave the example of a float down the Congaree River with his wife, and a moment during the trip when in the midst of enjoying all the benefits of nature, they came around a bend to see the city skyline laid out in the distance. 
Columbia has all the natural beauty and wide open spaces of a smaller place, all just minutes from a Main Street where independent films are playing and a high-quality art museum is waiting, among many other things.
"I like the culture of the city, the authenticity of Columbia. I also like that somebody with really good ideas can be in Columbia and test those ideas out and can probably make a big difference in this city if they want to," Snelgrove said. "We have events every night of the week when it's not the middle of a pandemic. We are really fortunate to be here. We do have a lot to offer."
Experience Columbia SC offers information and tips for those new to the area, those here for just a visit, and even for those who have lived here all their lives. Check out things to do, places to eat and much more at experiencecolumbiasc.com.