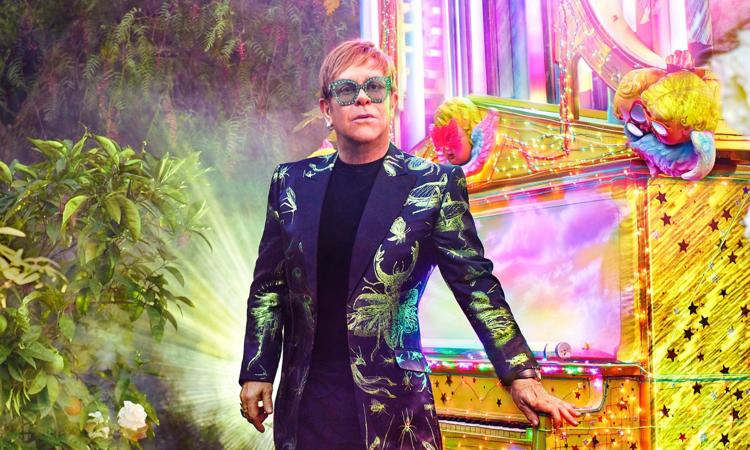 Elton John's Farewell Yellow Brick Road Tour was originally scheduled to hit Columbia May 22, but was postponed due to COVID-19. However, as of Wednesday, a new set of dates for the North American leg of the tour were announced.
Following his time on tour in Europe, which will begin in the fall of 2021, John will be back in North America January of 2022. His concert at the Colonial Life Arena in Columbia is scheduled for Wednesday, April 20, 2022.
"Don't worry about me. I'm using my downtown to keep myself fighting fit and healthier than ever," John said to his fans on social media. "I'm raring to go! As always, thank you so much for your loyal support. I look forward to seeing all you wonderful Elton John fans soon. In the meantime, please stay safe and be well. Thank you!"
John's critically-acclaimed show takes the audience on a journey through his 50-year career with never-before-seen photos and videos. All are set to the tune of some of his most beloved songs including "Bennie and the Jets," "Rocket Man," "Tiny Dancer" and "Philadelphia Freedom."
Ticket holders for all postponed performances will receive new event information shortly and all original tickets will be honored at the rescheduled performances.