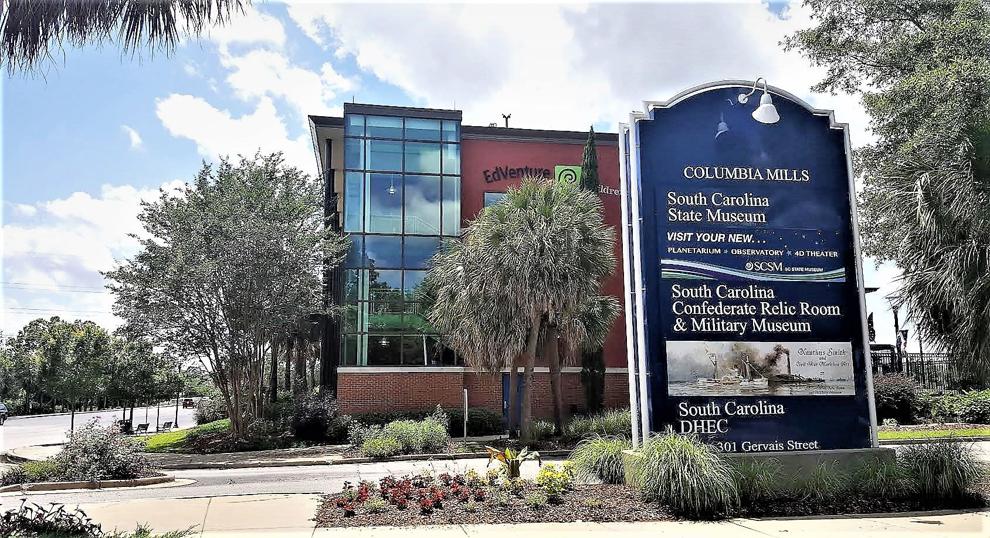 EdVenture Children's Museum will host "Drive Fore! EdVenture," a golf tournament fundraiser to help the museum collect proceeds for its mission.
The event will be held Sept. 30 at Cobblestone Park Golf Club in Blythewood.
Proceeds will help the museum provide the following for guests:
$2 admission for families with WIC, Medicaid, or SNAP benefits
$19 memberships for families with WIC, Medicaid, or SNAP benefits
Free field trips for schools with a high free and reduced lunch rate
Free books for schools and organizations in need through the EdVenture Children's Book Bank.
"Since the beginning of the pandemic, we have been looking for innovative ways to help raise awareness about the educational importance that EdVenture serves for our community," said Erin McDonald, director of development and marketing for EdVenture. "This tournament will help to raise much-needed funds for programs that impact so many families in our community."
Registration is now open through the museum's website.
EdVenture is also in need of sponsors to help support the event. Potential sponsors can visit the museum website for further information.
Additional questions can be sent to Erin McDonald via email at emcdonald@edventure.org.