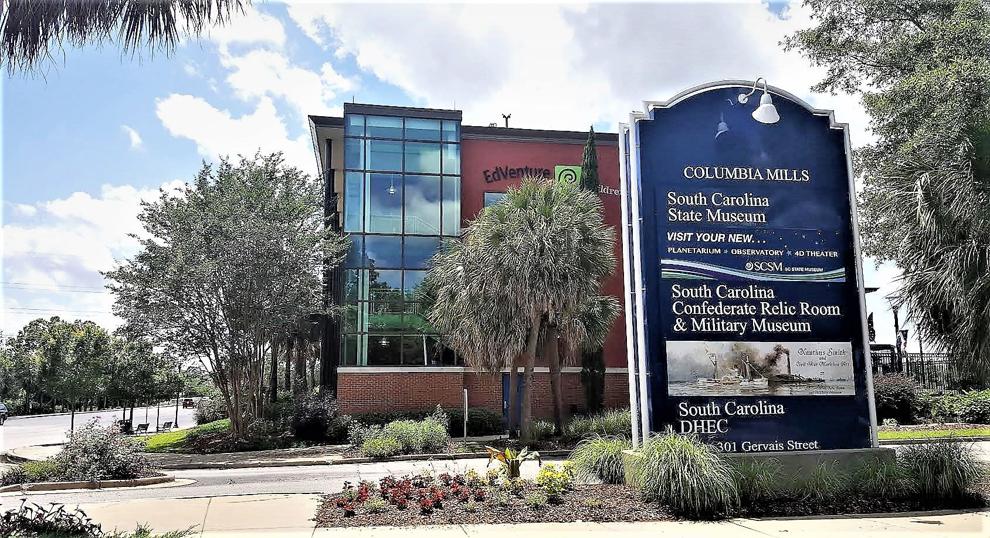 Officials from EdVenture Children's Museum will soon be hosting their first Special Night for Special Needs.
The free event is a new, inclusive program for families and children with disabilities or sensory sensitivities. Special Night for Special Needs will offer inclusive programming, lowered lighting, lowered music, as well as a limited number of guests.
"We are thrilled to offer this opportunity to families in our community," said Vice President of Learning Experiences, Allison Bethea. "This program is a welcome addition to our various other inclusive programs offered through the museum. We want all children to feel welcome at the museum, and to experience the joys of learning in a nurturing and educational environment."
The event will be offered the third Friday of every-other month from 5 to 7 p.m. Admission is free, but advanced registration is required through the museum's website. The first event will be Friday, Aug. 20.
Additional dates:
October 15, 2021
December, 2021 (Dates for Sensitive Santa will be announced soon)
February 18, 2022
April 15, 2022
June 17, 2022
Special Night for Special Needs is an expansion of the museum's other inclusive programs including Cooking EdVentures and Sensory Sundays.
Building renovations are currently underway to create a permanent Calming Room on the first floor of the museum's exhibits, set to open this year.
Museum officials are looking to expand the Special Night for Special Needs program to the other satellite locations in Hartsville and Myrtle Beach. Anyone interested in sponsorship should contact Director of Development and Marketing Erin McDonald at emcdonald@edventure.org.