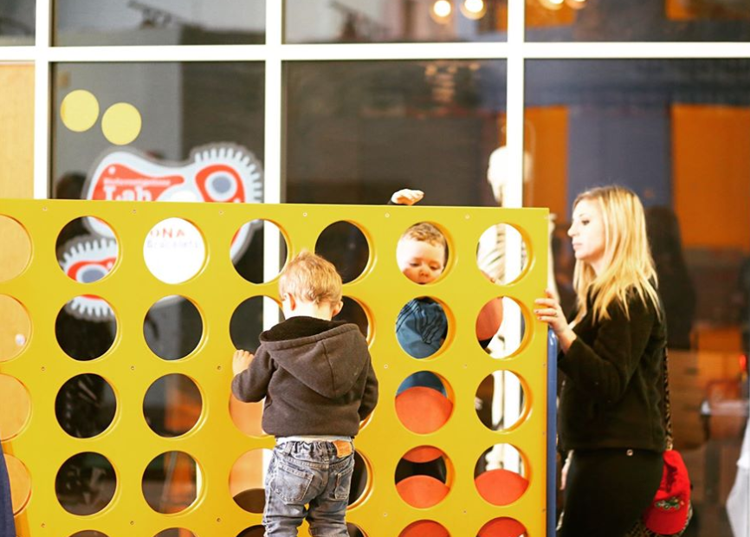 Representatives from EdVenture Children's Museum will commemorate Veteran's Day by honoring military personnel. All active duty and retired military along with their families will receive free admission Monday, with a military ID.
The announcement reads:
What can you expect from a place that is home to EDDIE, the World's Largest Child? Big things! Come explore 92,000 square feet of fun mixed with interactive exhibits and activities to excite your mind and spark your imagination. There's plenty to explore, to learn, and to have fun! Where else can you fly a plane, drive a REAL firetruck, milk a cow, shop in the market, enjoy story time, and more!
EdVenture is great family fun for children age 10 and younger. For admission and safety purposes, EdVenture considers individuals aged 16 and older an adult. All visiting adults must be accompanied by a child (under 16) to enter. All children must be accompanied by a responsible adult. For a full listing of exhibits and programs, visit edventure.org.
The museum will be open Monday from 9 a.m. to 5 p.m.