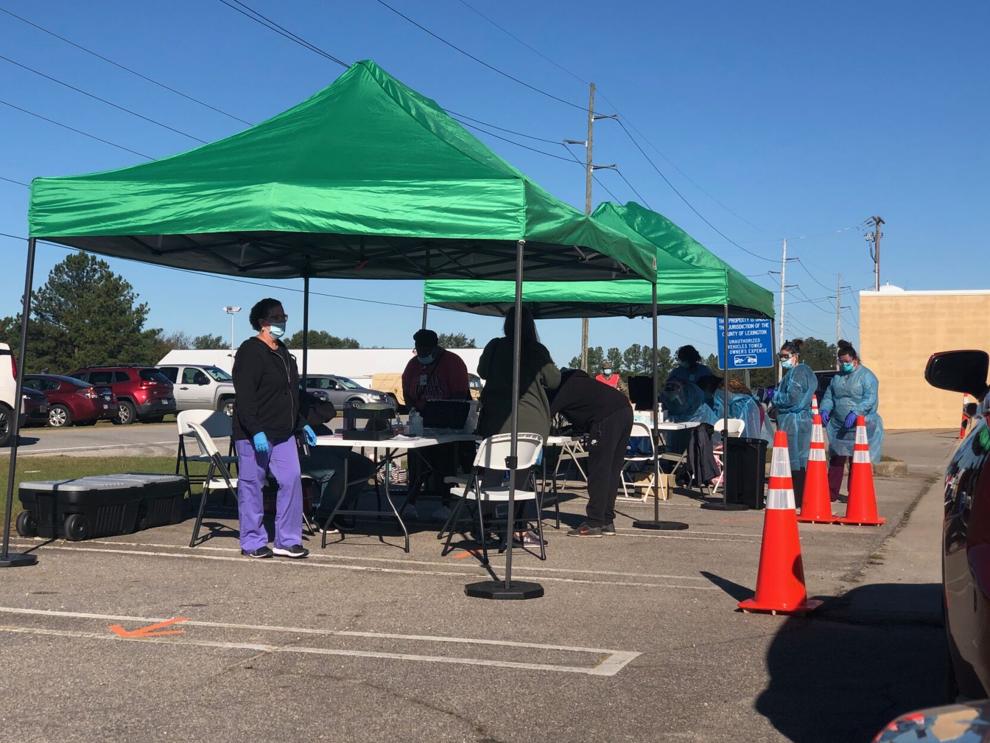 Prisma Health will open a drive-through COVID-19 vaccination site Monday in Columbia, with the hope of administering as many as 10,000 doses per day in the next few weeks.
The site, at 22 National Guard Rd. near Williams-Brice Stadium, will be open Monday through Saturday, 8 a.m. to 5 p.m. by appointment only, with appointments to be made through the Center for Disease Control and Prevention's Vaccine Administration Management System.
With this site and a new one in the Upstate, Prisma Health expects to administer as many as 10,000 Pfizer-BioNTech shots per day within the next few weeks. Prisma Health's plans also include using specially outfitted mobile health clinics to help provide vaccines to the state's rural communities.
The vaccine is currently available to those 70 and older. State officials will continue to determine the timing of different phases of vaccine distribution.
The site in Columbia is a partnership with the University of South Carolina.
"We're excited to partner with Prisma Health in this historic effort to turn the tide against the pandemic," said UofSC President Bob Caslen. "As part of our mission of service, the University of South Carolina is committed to assisting with vaccine distribution and expanding testing to underserved parts of the state, which are critical steps in eradicating COVID-19."
To determine eligibility and receive their vaccine, community members should visit PrismaHealth.org/Vaccine for the latest information and to request an appointment, or call 833-277-4762.