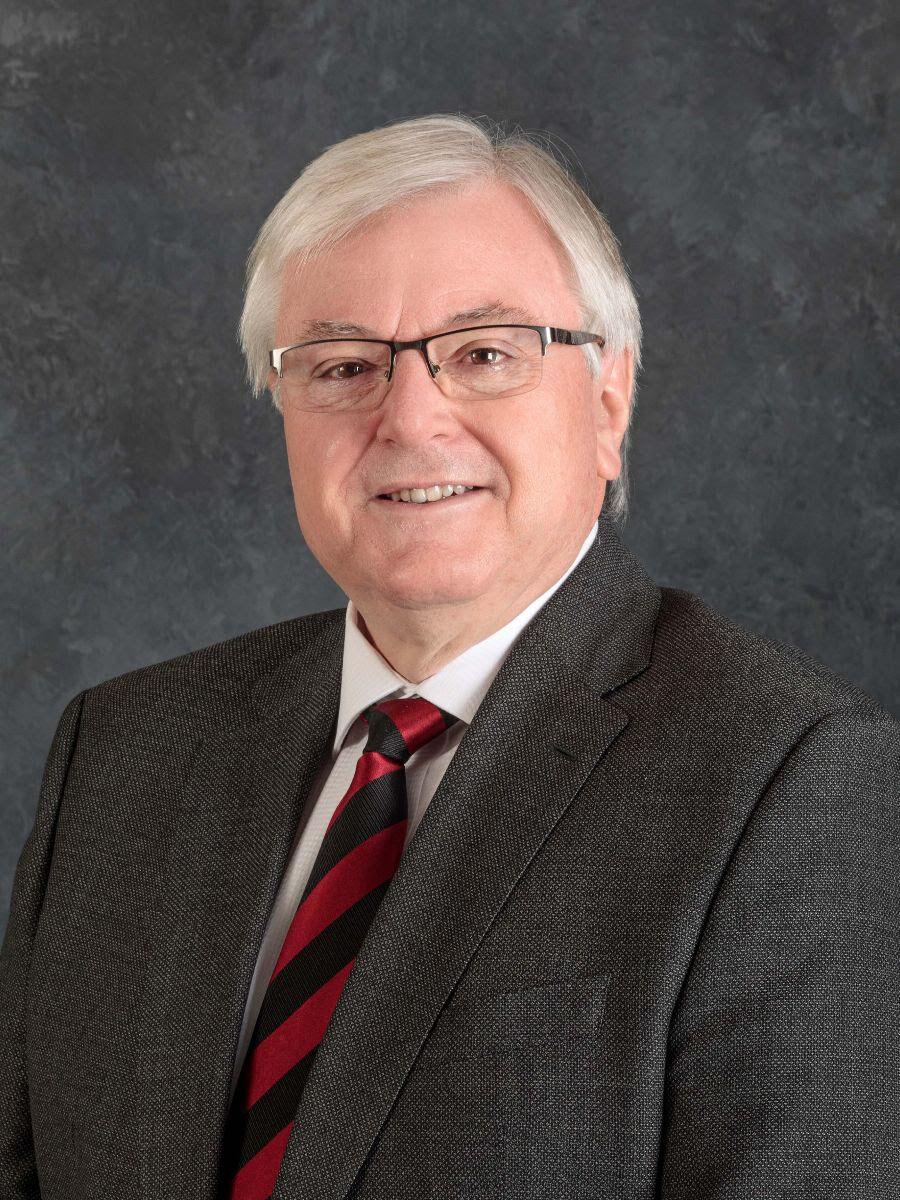 The University of South Carolina announced Thursday that Dr. Michael Amiridis has been named the 30th President of the university.
He was unanimously selected by the university's Board of Trustees to lead the state's flagship university system.
Amiridis currently serves as Chancellor of the University of Illinois Chicago (UIC), which he has led since 2015. Prior to his leadership at UIC, he spent more than two decades on the University of South Carolina's Columbia campus, serving as a professor, dean of the College of Engineering and Computing, and the university's executive vice president for academic affairs and provost before leaving for Chicago.
"I'm excited and honored to return to the University of South Carolina as its next president," Amiridis said. "Through academics, research and its vibrant culture, the university system is critically important to the people of South Carolina and to the state's future. I feel privileged to be able to lead this great institution."
Amiridis is a native of Greece who attended graduate school at the University of Wisconsin-Madison, where he earned his Ph.D. in chemical engineering in 1991. He worked as a research engineer for W.R. Grace and Co., before arriving in Columbia in August 1994 as an assistant professor of chemical engineering.
His wife, Ero Aggelopoulou-Amiridis earned her master's and doctoral degrees from UofSC. Their daughter, Aspasia, earned her bachelor's degree in 2019 and their son, Dimitri, is a member of UofSC's class of 2022.
Amiridis will begin his position as UofSC's president in the summer of 2022. He will replace interim President Harris Pastides, who returned to the university in May 2021 after previously serving as president for more than a decade.