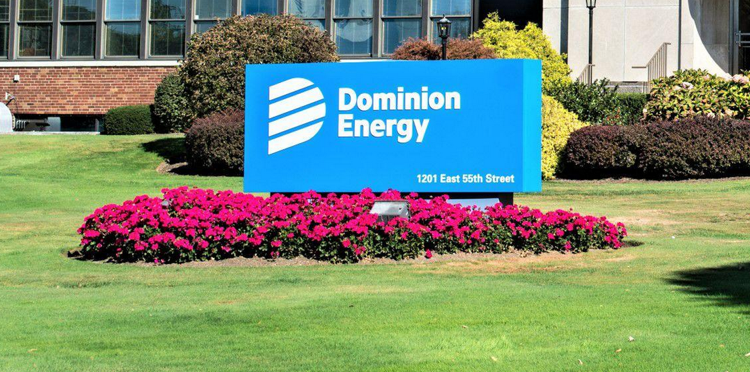 According to Dominion Energy's Vice President of Customer Service Sam Dozier, the coronavirus pandemic is not going to stop phone scammers from trying to imitate Dominion Energy's representatives.
In fact, during a time where some customers may be behind on payments due to being laid off, it's likely that scammers could try to take advantage of that.
Dozier said that even if the phone number appears to be legitimate, it may not be. "Some of them [scammers] are very good, they can spoof our phone number, which is a little bit scary. They will say they are with Dominion Energy SC, and that they're calling to tell you we're going to disconnect your power within the next thirty minutes if you don't pay us," Dozier explained. "Usually they'll use a number that makes sense, like $213, instead of like 100 bucks." He also said they may call small business establishments, like restaurants.
However, Dozier assured customers that real Dominion Energy representatives never demand that you pay with prepaid debit cards, or over the phone with a credit card number. "If you're in doubt, hang up, go to our website or mobile app, and check your balance," he said.
Dominion Energy is not disconnecting customers at this time due to late payments, in light of the COVID-19 situation. Balances will continue to accrue, but the company will not be charging late fees. "We're encouraging customers to pay as much as they can at the time being," said Dozier.
If any customers are wondering about their balances due to a possible scam call, Dozier encourages them to download the Dominion Energy app by searching "SC-dominion energy" in the app store. "During the pandemic, we have a lot of people who are working remotely, our staffing on the phones may not be as good as it was with normal conditions," he said. Dozier explained that when reporting an outage or asking a question through the app, it is possible it will be answered more quickly than over the phone.
"We're a part of the community, and I don't say that lightly," Dozier said. "Most of us have lived here all our lives and this state's important to me. We're going to be there on the good days and on the bad."