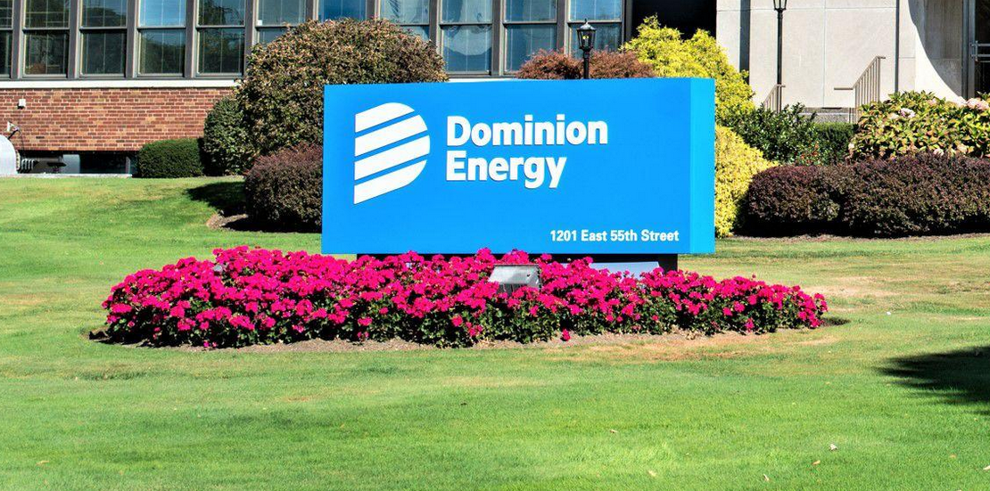 Utility customers tend to experience a surge in scam phone calls around the holidays, according to Dominion Energy officials.
Company representatives provided suggestions for customers to identify a scam and ways to stay safe by not falling for it.
If a suspected scammer has contacted a customer, Dominion Energy advises these tips:
Slow down - Utility scammers pressure customers to act quickly by instilling fear and a sense of urgency.
Stop - Dominion Energy never demands immediate payment and does not accept payment using prepaid cards or gift cards.
Hang up - Some scammers may appear on a caller ID as though they're calling from Dominion Energy. When in doubt, do not provide any personal information and hang up.
Verify - Scammers do not typically know the customer's account balance. Fact check the scammers by signing into the Dominion Energy app, by visiting dominionenergy.com or by calling the number located on the energy bill
Dominion customers can connect with the company for any payment concerns also through the app, website, or phone number.
Additional information about scammer warning signs can be found on dominionenergy.com/scams.