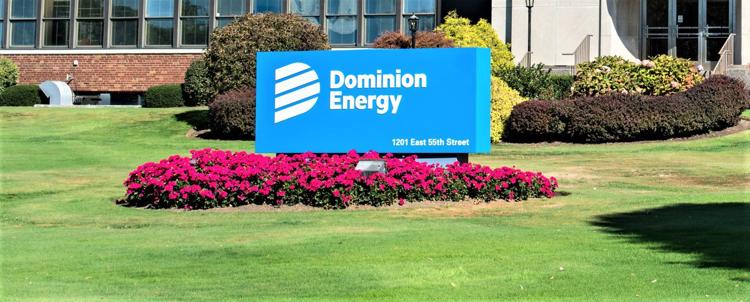 Dominion Energy will conduct their annual testing of the V.C. Summer Nuclear Facility's Early Warning Siren System (EWSS) at approximately 1 p.m. on Tuesday.
During the test, all 109 EWSS sirens within a ten-mile radius of V.C. Summer will sound for three minutes. Dominion Energy will sound the sirens in Fairfield, Newberry, Richland and Lexington counties for three-minutes annually and for less than one-minute quarterly.
Residents should be aware that the sounding of the sirens during these times are a test. In an unlikely event of a real emergency at V.C. Summer, the sirens will sound with no prior notice and would alert area residents to tune in to an emergency alert system radio or television station.
Dominion conducts emergency response drills to validate its emergency response plan, which is independently evaluated every two years by the Nuclear Regulatory Commission and the Federal Emergency Management Agency.
Additional information about the siren tests is available at sceg.com/nucleaarpreparedness.