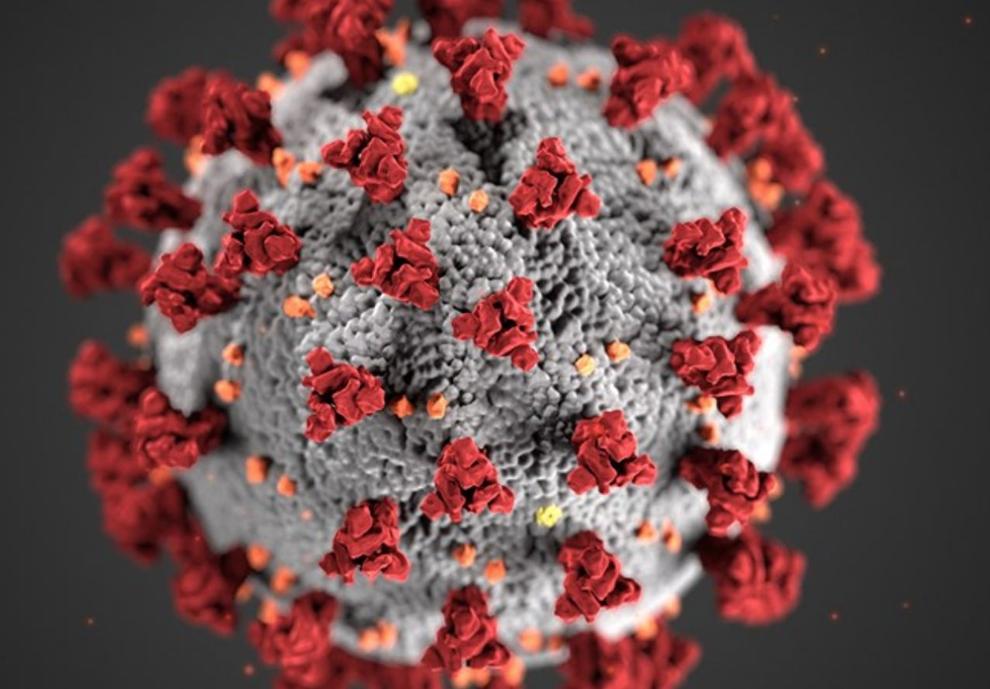 SCDHEC officials announced Tuesday they have officially begun reporting COVID-19 deaths with a different standard.
The COVID-19 death announcements will now be issued on a weekly basis every Tuesday, instead of the previous standard of daily announcements.
The organization will also no longer announce the age range for each individual who has died from COVID-19 in the weekday online report, according to DHEC, in efforts to adapt reporting.
Age and demographic data for cumulative COVID-19 deaths, however, is available on DHEC's county-level dashboard.
The organization said the weekly COVID death announcement will use aggregate data, which is the standard data reporting measure for all other disease surveillance.
This means that for situations where one to four deaths have occurred, that information will be presented as "less than five." DHEC states that they are changing to this standard because the number of COVID-19 deaths is declining due to vaccines, and as DHEC is charged with protecting individuals' rights to privacy, the agency is returning to its standard reporting protocol for reporting deaths, using the "less than five" measure.
The number of COVID deaths is declining in the state, according to DHEC, but the number of COVID-19 cases and hospitalizations are increasing. Individuals who are not fully vaccinated comprise the majority of the increasing numbers of hospitalizations and deaths.
"It's critical for those who are not fully vaccinated to understand they are putting themselves and their loved ones at risk for being vulnerable to illness, hospitalization and even death from COVID-19. The vaccine is our best hope for ending the pandemic once and for all," wrote DHEC officials on Twitter.
Variants are also more able to mutate and significantly spread in places with lacking immunity from to low vaccination rates, which is currently happening in many states and countries, said organization representatives.
Information and updated data can be found on the DHEC website, amongst other information regarding vaccination and safety-related announcements.