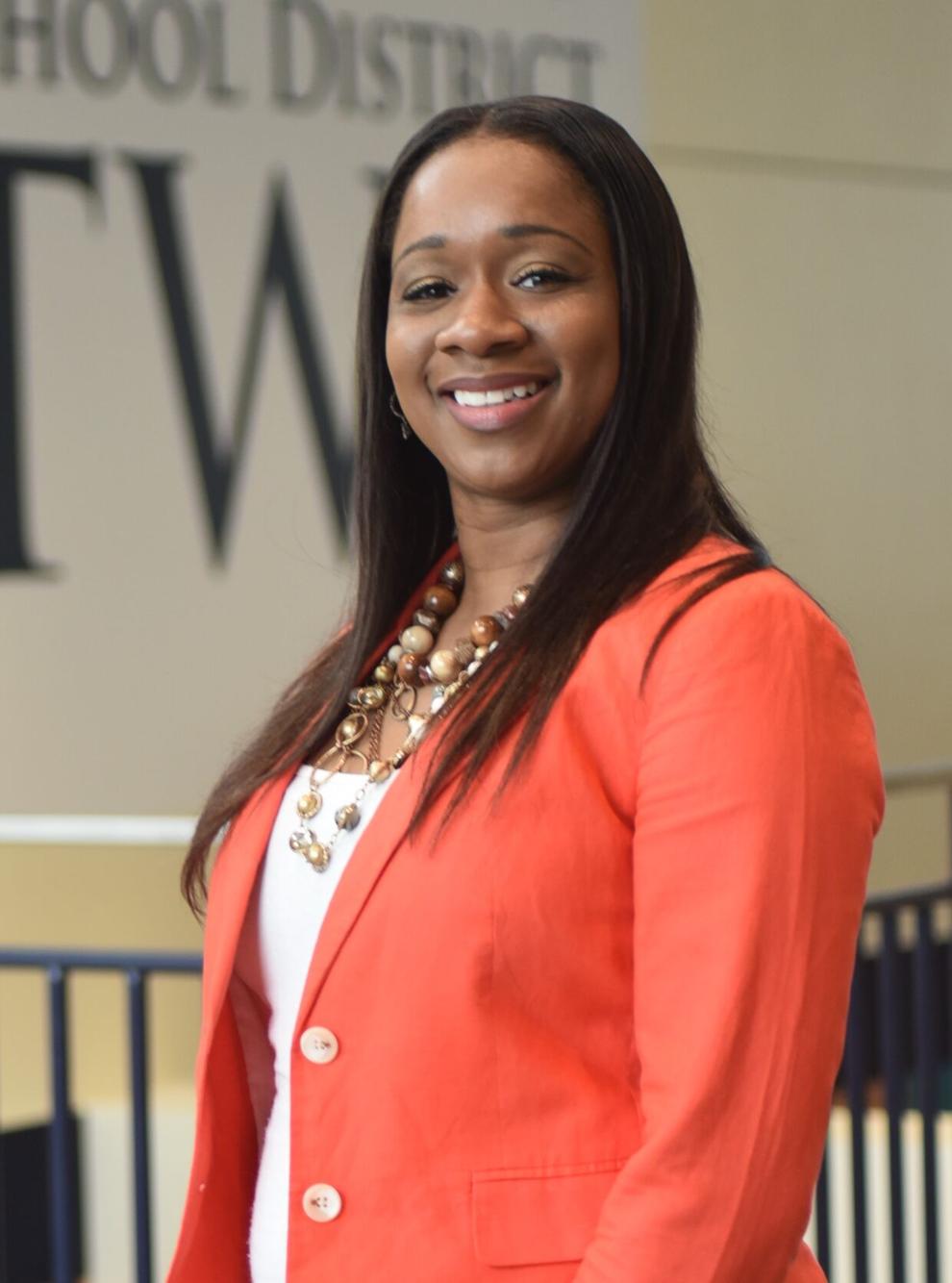 Richland School District Two announced Thursday that Dent Middle is the latest school in the district to make the list of 'Schools to Watch' by the National Forum to Accelerate Middle Grades Reform.
The school's emphasis on strong academics, sensitivity to young adolescents' needs and interests and commitment to providing all students equal access to a high quality education resulted in the recognition.
"Middle school transition can be stressful under normal circumstances but our teachers and staff members remained committed to providing a rigorous and supportive learning environment even through the uncertainty of a pandemic," Dent Middle School principal, Tamala Ashford said. "Our amazing students have shown great resilience as well as progress academically and socially."
Qualifications to be considered on the School to Watch list include:
Academically excellent in providing a curriculum rigorous and relevant to the real world
Developmentally responsive in meeting the unique needs of adolescents
Socially equitable in providing all students access to high-quality classes and the support they need to achieve at high levels
Organized with supportive structures where there is shared leadership, collaborative learning communities, targeted professional development and effective organizational structures
Dent will be showcased as a model throughout the state and the nation to promote its approaches to instruction, parent and community involvement and professional development.
Additionally, Dent will be recognized at the South Carolina Middle School Conference Mar. 5-7, 2021. The school will be recognized nationally this summer at the National Schools to Watch Conference.
Dent Middle School joins Blythewood Middle and Muller Road Middle on the Schools to Watch list. South Carolina has 29 Schools to Watch among 450 schools that have earned this designation. Schools are recognized for a three-year period, at the end of which they must apply for re-designation and demonstrate that they are continuing to meet the National Forum's criteria.