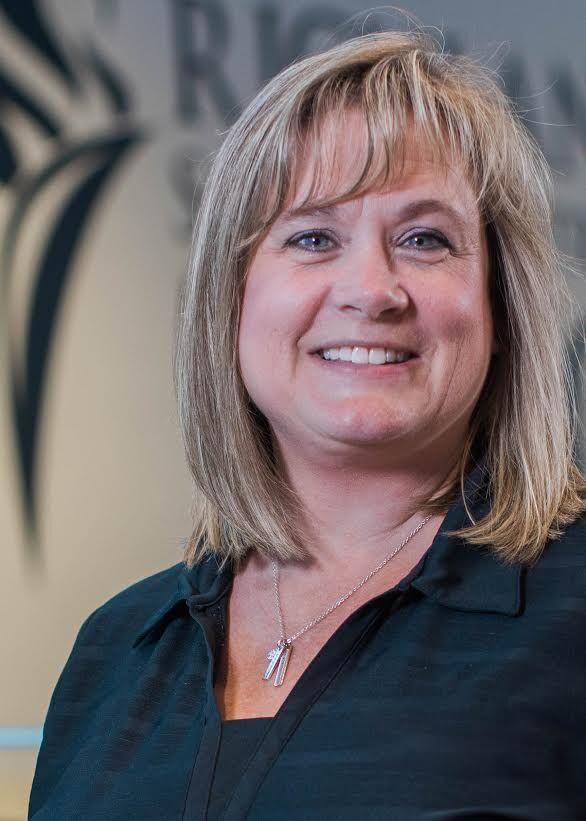 Richland School District Two's Windsor Elementary School will be getting a new principal this summer. DeAnna Savage will be moving into the position July 1, replacing Denise Quickel, who has accepted a district-level administrative position in another school district.
Savage is currently an assistant principal at Pontiac Elementary School. She said she's honored and humbled for the new opportunity. "I am excited to support faculty, staff, parents, and the community as we provide a rigorous learning environment for our students. I promise to lead with passion, innovation and dedication," she said.
She first began her educational career in Utah as a fourth grade teacher in 2004. Having now worked in Richland Two for six years, Savage taught fifth grade at Killian Elementary and Pontiac Elementary before transitioning into administration.
She holds a Bachelor of Science in Elementary Education from Weber State University in Utah, a Master of Education in educational administration from the University of South Carolina and is currently pursuing a Doctorate of Education in instructional leadership from the American College of Education in Indiana.
"For the past 26 years, Mrs. Savage has been building her leadership skills and moving towards this new assignment every step of the way. Since joining the Richland Two family in 2015, she has participated in multiple professional development opportunities and has been productive in teamwork, collaboration and student achievement," said superintendent Dr. Baron Davis.
Savage and her husband, Patrick, have three adult children. Her youngest will be a senior at UofSC next year.