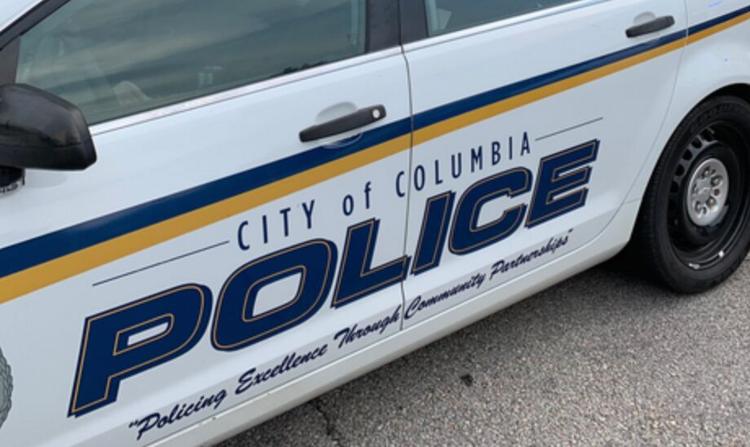 Representatives from the Columbia Police Department are investigating a shooting where one man was killed in northwest Columbia.
According to police, the shooting occurred on Sandalewood Court, shortly after midnight Tuesday. The neighborhood is located off I-26, near Broad River Road.
A second male suffered a non-life threatening injury, officers said.
As of 9:20 a.m., investigators were speaking with possible witnesses.
No arrests have been made yet. Any updates will be provided when received from law enforcement.