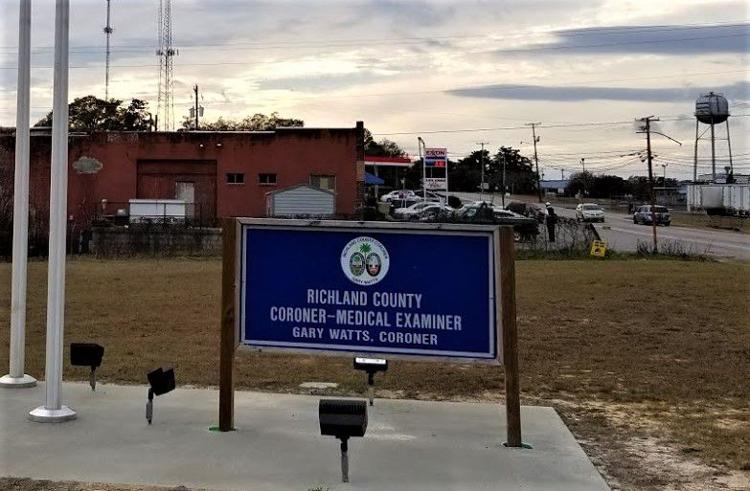 Richland County Coroner Gary Watts released the name of the individual who died as the result of a motorcycle collision that occurred Wednesday night at approximately 6:10 p.m. The incident took place at 1902 Overhill Road, Columbia.
Frank Brown, Jr., 49, of Randall Avenue, Columbia, was the driver of the motorcycle when he lost control and struck a brick wall. Mr. Brown was not wearing a helmet and died at the scene. An autopsy indicated the cause of death to be blunt force trauma to the head due to the collision.
The Richland County Coroner's Office and the South Carolina Highway Patrol are investigating the incident.