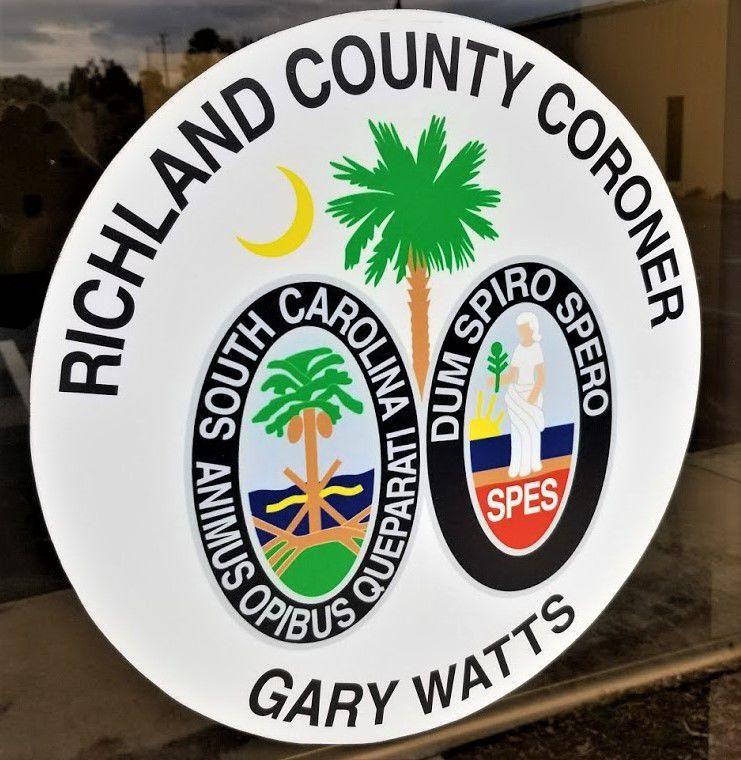 Richland County Coroner Naida Rutherford updated the public Thursday afternoon regarding the two twin boys who were found deceased in a vehicle outside a daycare in Blythewood Wednesday afternoon.
According to Rutherford, Brycen and Brayden McDaniel were 20 months old. She said they had been left in the vehicle for more than nine hours, predicted to have been inside since around 8 a.m.
Rutherford said the official cause of death is pending further studies, but she did not find any signs of trauma or abuse.
"We can't speak to how or why the children were left in the vehicle for so long, that's why I stated that this is an unfortunate accident," Rutherford said. "We have two very distraught parents."
No criminal charges have been filed. Rutherford noted that the investigation is still ongoing.
"This didn't happen suddenly, and I think that's the part that's most upsetting," she said. "We just want to find answers and find out what happened."
This is the first case of a child being left inside a vehicle in Richland County this year, according to Rutherford.
Additional updates will be provided when received.