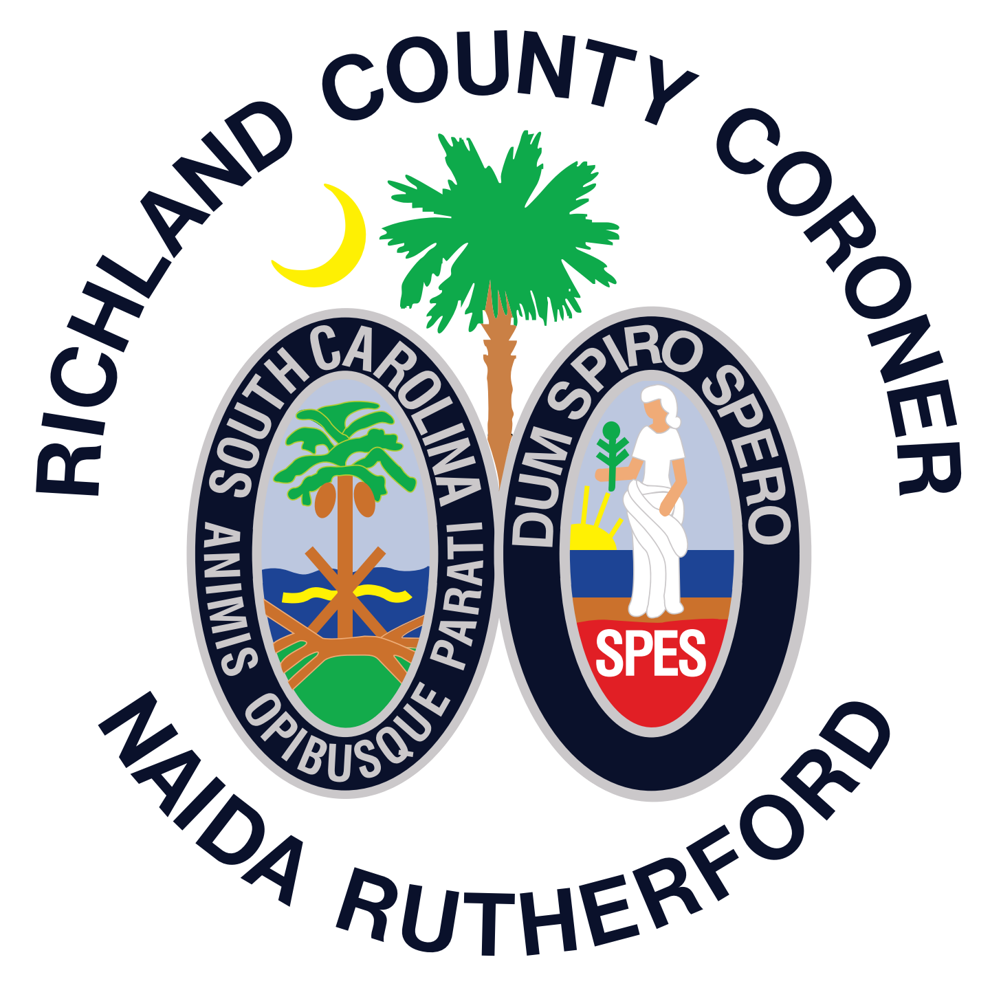 Richland County Coroner Naida Rutherford released the name of the individual killed in a homicide shooting in a wooded area at the 4400 block of Hardscrabble Road.
The incident took place Friday at approximately 1:10 p.m., according to Richland County Sheriff's Department.
Coroner Rutherford identified the victim as Malik T. Gray, 22, of Columbia.
"We are working with the Richland County Sheriff Department to fully investigate this matter," Rutherford said.
RCSD noted that upon arrival deputies located a man with a gunshot wound in the lower body. He was pronounced dead at the scene.
This is an ongoing investigation. Additional information will be updated as provided. 
Anyone with any information about this incident is asked to submit a tip to Crime Stoppers at 1-888 CRIME-SC.