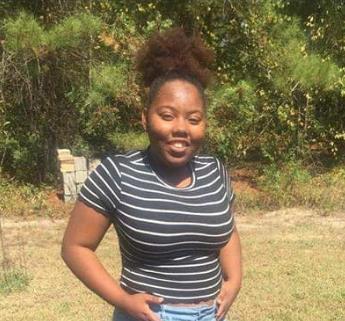 Richland County Sheriff's deputies notified the public Thursday that a missing 16-year-old Columbia girl has been found.
Kieara Outing had last been seen Oct. 1 when she was dropped off at her work (McDonald's on Garner's Ferry Road). There was additional concern surrounding her disappearance due to medication Outing would need for a condition.
It was reported that she was found safe and unharmed. No additional information was released regarding her discovery. The Richland County Sheriff's Department thanks the public for their assistance.