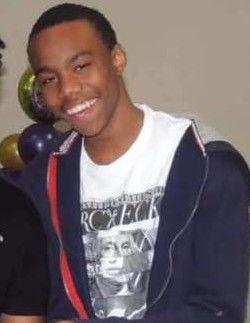 A Columbia police officer will not face criminal charges in the fatal shooting of a local teenager.
Fifth Circuit Solicitor Byron Gipson announced Wednesday that investigations by SLED and by his office have cleared Officer Kevin Davis, who fatally shot 17-year-old Joshua Dariandre Ruffin after a chase on foot which ended near Eau Claire High School April 8.
The investigation, which included body camera footage shown to the public Wednesday, revealed that Ruffin had a .45 pistol and was facing Davis with the weapon in his hand at the time Davis fired his own weapon 10 times. Ruffin was hit in the forehead and killed by one of those shots, according to Gipson.
"It's my legal opinion that when Officer Davis fired his weapon he had a reasonable suspicion that Mr. Ruffin presented an immediate threat capable of causing death or great bodily harm," Gipson said.
Davis is currently on administrative duty, according to Columbia Police Chief Skip Holbrook. Holbrook said now that the criminal investigation is complete, he will review whether Davis may have violated any department policy. That review is expected to be complete within a few days, Holbrook said. Davis has been a Columbia police officer for four and a half years.
According to Gipson's account of the investigation, the following events led to the fatal shooting:
-Davis went to the neighborhood to investigate a report of car break-ins. He saw Ruffin, who moved behind a house, then emerged with a bag Davis did not see previously.
-Davis asked to speak to Ruffin, who ignored him and continued to walk away, then ran, ignoring Davis' orders to stop while adjusting his waistband as though something may have been tucked into it.
-Near the high school, Ruffin stopped and produced the gun, pointing it in the direction of Davis.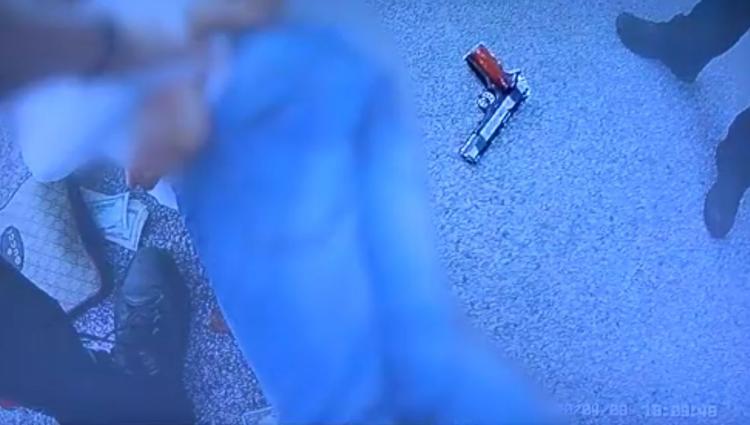 -At that time, Davis drew his weapon. Ruffin ran again toward the school, then stopped, gun in hand, and faced Davis.
-Davis then fired 10 times. Davis' body camera video clearly shows a gun on the ground beside Ruffin as Davis approached him after the shooting.
Gipson said he has spoken with Ruffin's family, and that they were allowed to see the body cam video and hear the reasons for his decision before the public announcement.