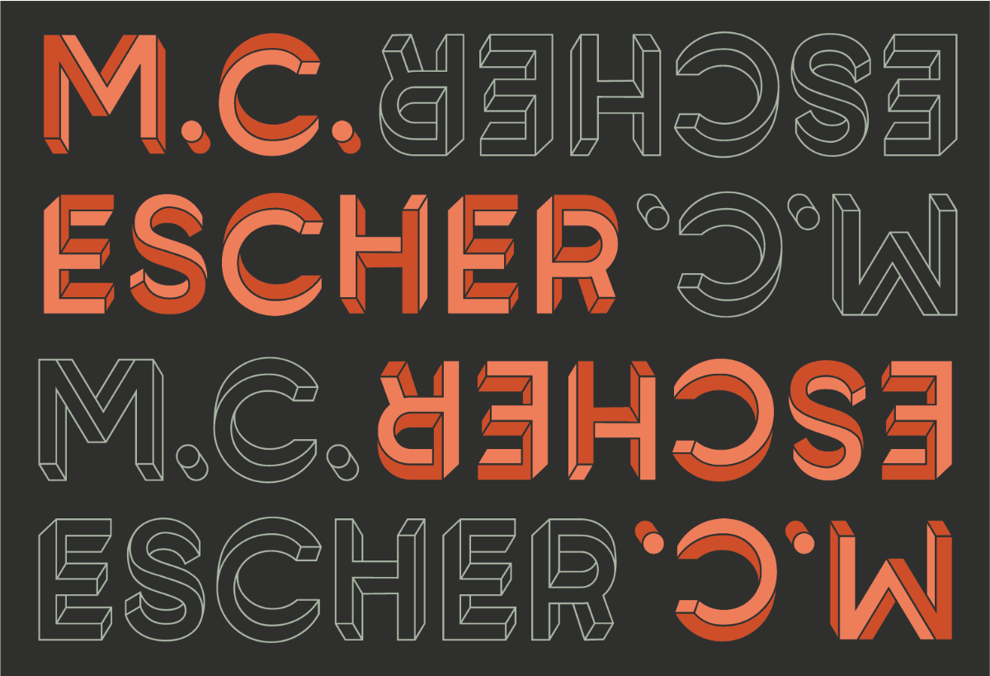 The Columbia Museum of Art will soon present its featured spring exhibition The Imaginative Worlds of M.C. Escher. The exhibit will begin Saturday, Feb. 6 and continue through June 6, with a free public preview day Friday, Feb. 5.
Maurits Cornelius Escher (1898 to 1972) is known as one of the most famous printmakers of the modern era. According to CMA officials, he used his work to challenge perspectives, deftly exploring the relationships between art and science, reality and illusion, chaos and order, and logic and absurdity.
"Escher has to be one of the most recognized artists of the 20th century. His mind-bending, reality-warping prints include subjects like infinite staircases, tessellating birds changing into fish and back again, and two hands drawing each other," says CMA Executive Director Della Watkins. "His work is known and beloved today by everyone from kids to designers to scientists, and we're looking forward to sharing it with all our visitors."
CMA representatives said this is the largest private traveling Escher collection in the world. It includes woodcuts, lithographs, drawings, and all eight mezzotints from his career. Exhibit guests will be able to see his best-known prints as well as lesser-known works, spanning his entire career.
The Escher exhibit is accompanied by a companion exhibition, Pressing Voices, opening Saturday, Jan. 30 in the Guignard Gallery. Pressing Voices brings together a group of printmakers connected to South Carolina to showcase styles and stories that illustrate how a centuries-old artistic process continues to inspire and endure in the Palmetto state and beyond.
The Columbia Museum of Art is located at 1515 Main St. Additional information can be found at columbiamuseum.org.