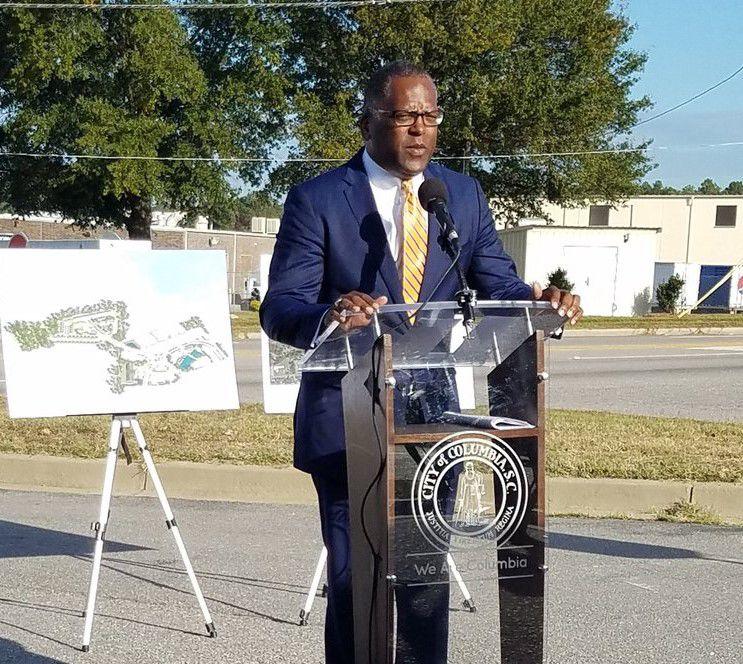 Mayor Steve Benjamin declared a state of emergency for the City of Columbia Monday evening. The ordinance will be sent to Columbia City Council members to be reviewed at a meeting Tuesday. 
The ordinance calls for safety precautions to be put into place to protect the public amid COVID-19 concerns. This includes postponement of all permits allowing for congregation at public and private events and festivals on city-owned property.
Additionally, businesses are to limit the amount of customers in their store to no more than half the designated legal capacity. Restaurants and stores with seating should restrict patrons to no more than six people per table, with a distance of at least six feet between tables. Customers are encouraged to use take-out, drive-through and delivery options. 
It also allows for the possibility of implementing a curfew, and/or limiting the application to any area within the city's jurisdiction. 
Columbia City Council will be voting on whether to approve the mayor's ordinance tomorrow. 
As of Monday, 33 coronavirus cases have been reported in South Carolina. Governor Henry McMaster declared a state of emergency for the Palmetto State Friday.