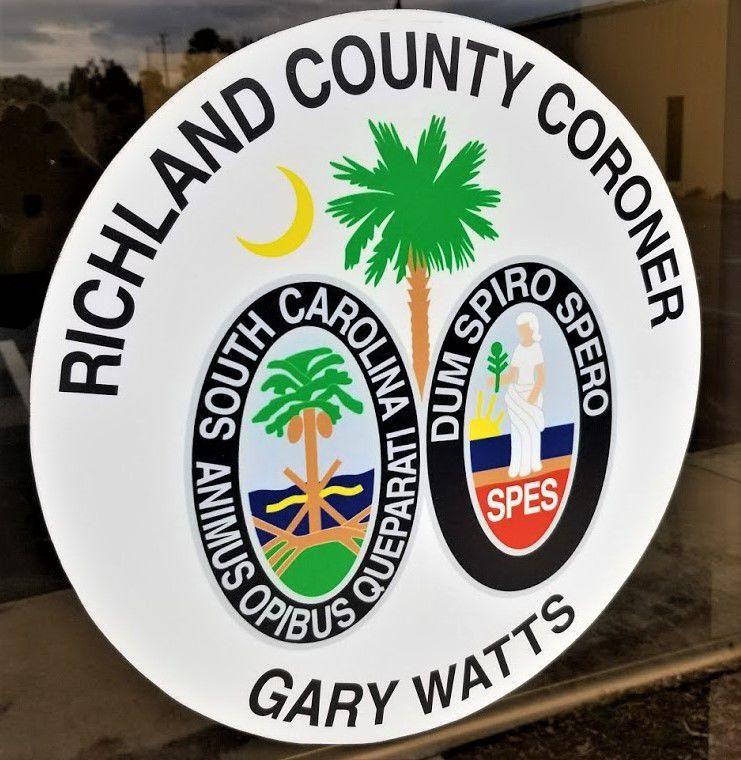 Richland County Coroner Gary Watts released the name of the person who died Friday after being involved in a tragic ATV incident. Columbia/Richland Fire and South Carolina Highway Patrol responded just before 6 p.m. to Ridge Crest Court and found an unresponsive male victim lying on the ground.
James M. Tyson, 59, of Scottsdale Court, Columbia, was pronounced dead at the scene. An autopsy indicated that the cause of death was due to blunt force trauma and traumatic asphyxiation.
Tyson was driving an ATV-four wheeler when he lost control and it flipped landing on top of him.
The Richland County Coroner's Office and SC Highway Patrol continue to look into this incident.