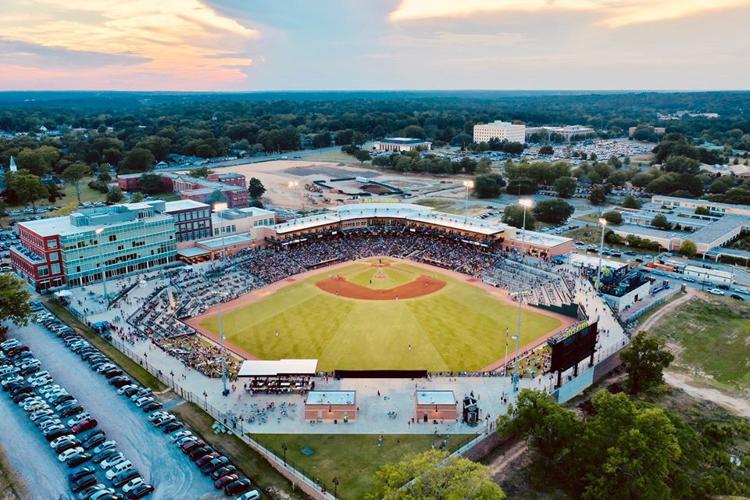 As the 2020 baseball season draws near, the Columbia Fireflies are searching for soloists and groups to sing the National Anthem before each home game. The Fireflies host 70 home games between April 9 and Sept. 4, leaving many spots open to talent who are interested in auditioning.
Auditions will take place at Segra Park's club lounge on the following dates:
Monday, March 2
Wednesday, March 4
Tuesday, March 10
Performances are not guaranteed to everyone who audition, however those who are selected to perform will receive four complimentary tickets to the game on the night of their performance.

Those who have performed in seasons past are required audition again. To reserve a slot, contact Nick Musial at nmusial@columbiafireflies.com or (803) 888-3047.