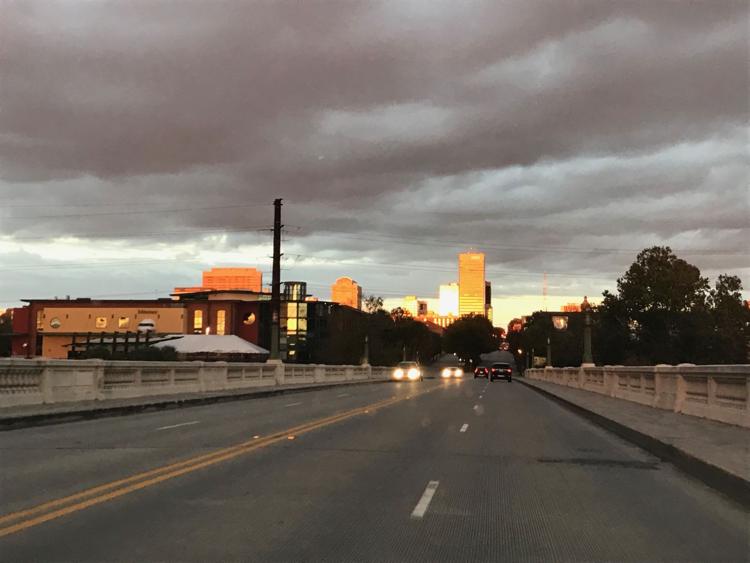 City of Columbia Mayor Steve Benjamin and the members of the Columbia City Council held a meeting Thursday to consider a shelter-in-place order. A discussion was held where each council member spoke on the topic, and there was some opposition. However, after a vote, the ordinance was passed.
The "stay home, stay safe" ordinance will prohibit individuals from traveling through or congregating in the streets, sidewalks, waterways and/or public spaces in the city of Columbia, including establishments that hold a city business license, except for "essential services." 
Additionally, individuals who continue working for an essential service must practice social distancing of at least six feet, with the exception of those traveling in the same car for essential service work. 
Places conducting essential service operations are to take all reasonable measures, including limiting the number of individuals inside their businesses, to facilitate and ensure social distancing of at least six feet. 
According to the ordinance, restaurants may continue to offer pickup, take-out or delivery services. People may also still drive to restaurants and establishments like grocery stores, pharmacies, and big-box stores to pick up food and shop.
Outdoor recreational activities must allow social distancing of at least six feet, and cannot entail coming into contact with other people, or involve the sharing of any equipment. 
Anyone who violates the ordinance will be deemed guilty of a misdemeanor. Each day of the violation shall be considered a separate offense. 
"We've got to step up and do what's right, and do everything we can to flatten the curve," said Benjamin during the council meeting. 
The ordinance will be implemented as of Sunday at 12:01 a.m., and will last for 14 days.
Read the full ordinance draft and list of essential services (listed at the bottom) HERE.
Note: It was decided during the meeting that motorcycle repair, bicycle repair and printing services would be added to the list of essential businesses.