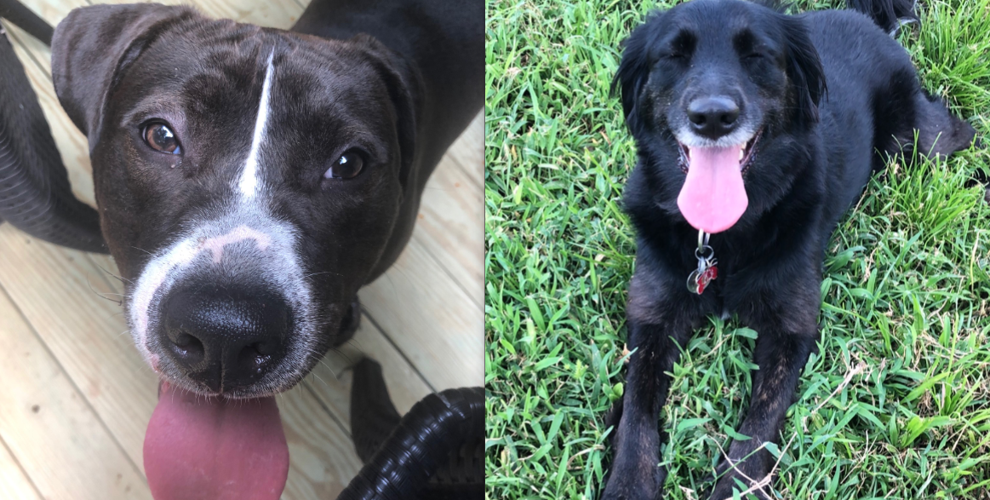 Columbia Animal Services is hosting a "Clear the Shelters" adoption special from Aug. 23 through Sept. 19.
The shelter has reached full capacity with more than 50 pets available for adoption.
All adoption fees will be waived during Aug. 23 through Aug. 27.
Adoption fees will increase to $15 from Aug. 28 to Sept. 19. This fee is a discount from the shelter's usual $35 adoption fee.
Those interested in making an adoption can visit Columbia Animal Services at 127 Humane Lane or visit the shelter's website to view available pets.