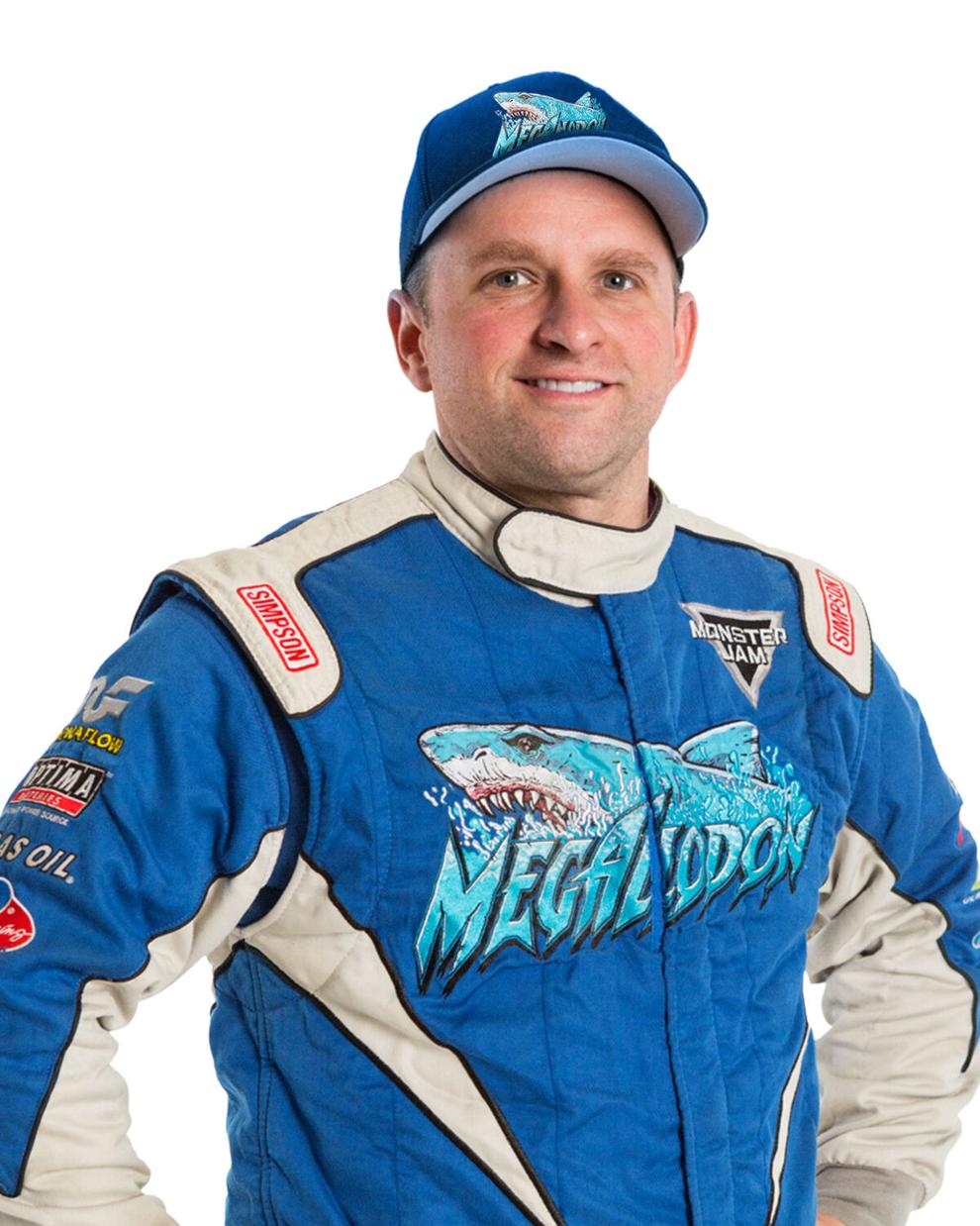 Monster Jam will take the stage April 9 through 11 in an action-packed motor sports competition. Six monster trucks will provide live entertainment and compete for the title with gravity-defying stunts at Columbia's Colonial Life Arena.
The event is one of the first to welcome fans and families back since the beginning of the pandemic. Adam Anderson, driver of Megalodon, is excited to bring the event back to Monster Jam fans.
"To get back out there, to have some live entertainment and bring some joy to everybody, I could not ask for anything better," he said.
Over the past decade, Monster Jam has become an exciting event for kids and families to spend time together and join in on the competition.
It is the only sport in the world that gives the entire judging over to the fans. Fans can vote on their phones through an app and watch the score throughout the show. Anderson said the fans are extremely dedicated and loves interacting with them.
"Every one of the fans are crazy. They're wild, they're kids! The coolest thing is when they bring their Megalodon toy to the event. I always ask if they want to trade for the real thing. Just the kids coming out wearing the apparel, being a part of the team, it's all fun," said Anderson.
Monster Jam will follow safety precautions and is implementing pods of tickets for social distancing.
Showtimes are Friday 7 p.m., Saturday 1 p.m. and 7 p.m., and Sunday 12 p.m. and 5:30 p.m.
Tickets, additional details and information is available at coloniallifearena.com.