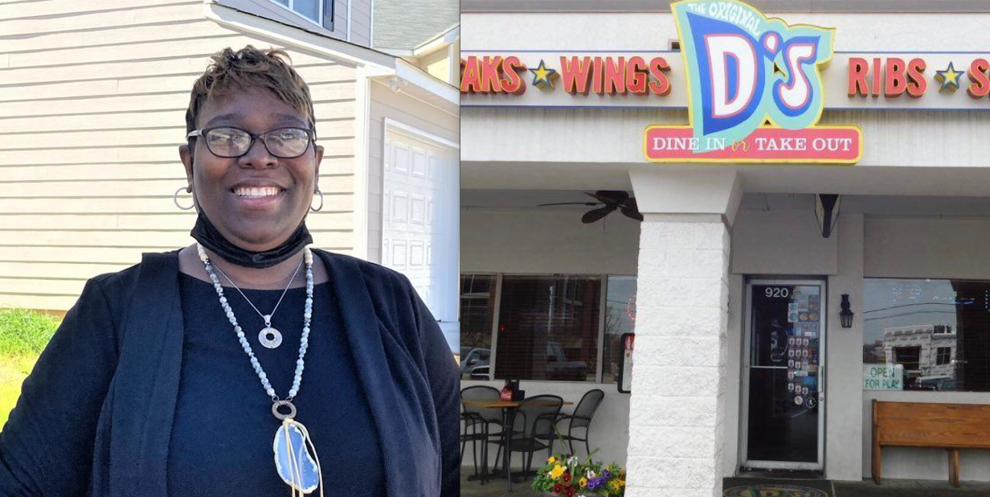 We wrote. You read.
Cola Daily's articles cover a variety of topics for all things related to the Midlands. Our viewers' most-read stories from 2021 range from business and lifestyle to crime and public safety.
Here are the top 10 articles of the year:
1. Black female contractor builds million-dollar business in Columbia
Lasenta Lewis-Ellis earned a degree in architecture engineering and now owns and operates LLE Construction Group.
2. Young entrepreneurs opening The Toasty Hot Spot restaurant in Columbia
Sai Williams and Eli Wright, just 23 and 25 years old at the time, opened their own restaurant on Lady Street.
3. South Carolina ranked 2nd most dangerous place to live during pandemic
WalletHub released a study ranking states from most to least dangerous during the pandemic. At the time of the article in February, South Carolina was ranked the second-most dangerous. As of Dec. 31, SC has moved down to 22nd.
4. Wine Walk draws crowd to Lexington Saturday (photo gallery)
The Town of Lexington held its annual Wine Walk in May at the Icehouse Amphitheater after being cancelled in 2020.
5. Three arrested after deputies find catalytic converters
Two men and one woman were arrested after deputies said they found catalytic converters and tools commonly used to remove car parts during a traffic stop.
6. Piggly Wiggly returns to highway 378 in Lexington
The popular grocery store reopened in January after closing nearly seven years ago.
7. D's Wings preparing for June reopening in new building
The beloved River District restaurant moved from its former location in Cayce's Parkland Plaza down the street to West Columbia.
8. South Carolina Carnival bringing Caribbean culture to Columbia
The event was held in downtown Columbia, celebrating Caribbean culture.
9. UofSC grad, 22, fights recent stage 4 cancer diagnosis with help from friends
Hallie Sommardahl graduated from the University of South Carolina in December of 2020 and was diagnosed with cancer two weeks later.
10. Lexington starts holiday season with Snowball Festival and Parade (photo gallery)
The Town of Lexington's Snowball Festival concluded with its annual Christmas parade on a Sunday afternoon.