Columbia International University is mourning the loss of CIU student and athlete John-Hunter James of Irmo. He passed away after being involved in a traffic accident in Georgia early Monday morning.
Three other CIU students in the car with him received minor injuries.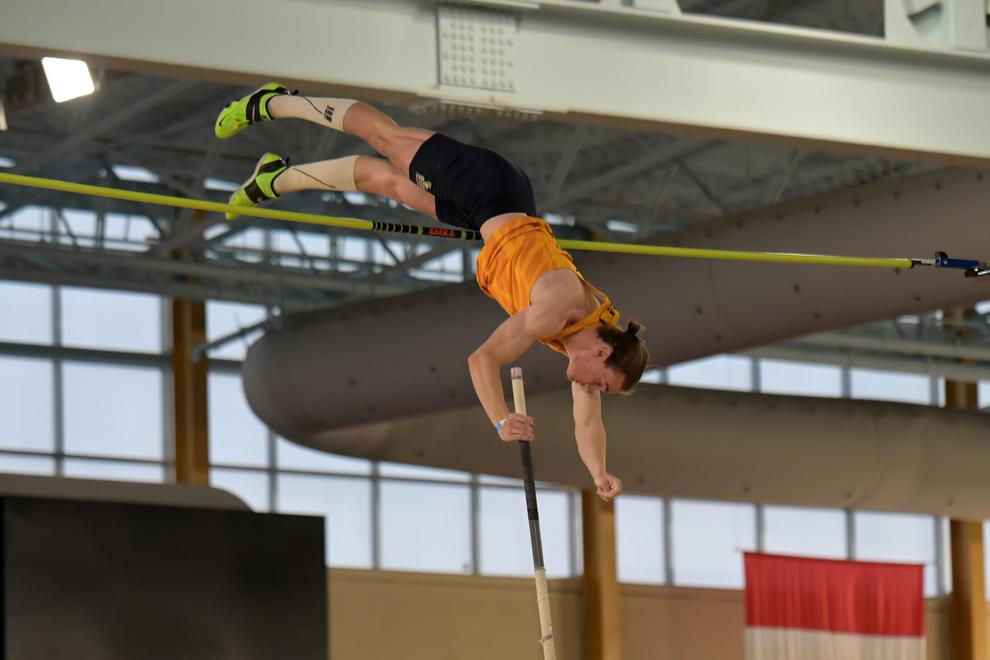 According to school officials, James was a senior business major who was known for his love for Jesus and love for his teammates, as well as his intense work ethic. He was one of the most decorated athletes in CIU's history. An exceptional pole vaulter, he is the only CIU athlete in men's track field program history to have won an NAIA National Championship, winning both the 2020 and 2021 NAIA Indoor Track & Field Men's Pole Vault National Championship.
James was also a graduate of Dutch Fork High School.
CIU Athletics Director Darren Richie said John-Hunter James was "everything you could ever want in a CIU student-athlete," adding the he cared not only for his teammates but also for athletes from other teams.
"Before each meet he would pray with both his teammates and competitors," said Richie. "His life was full of evidence of his love for Jesus Christ. It is extremely rare to find an athlete of John-Hunter's caliber who is also a great student and an even better individual. His legacy at CIU will last a very long time, and I am just happy we got to call John-Hunter one of our own."
CIU asks that the community pray for the James family, and is offering counseling services to students, faculty and staff.