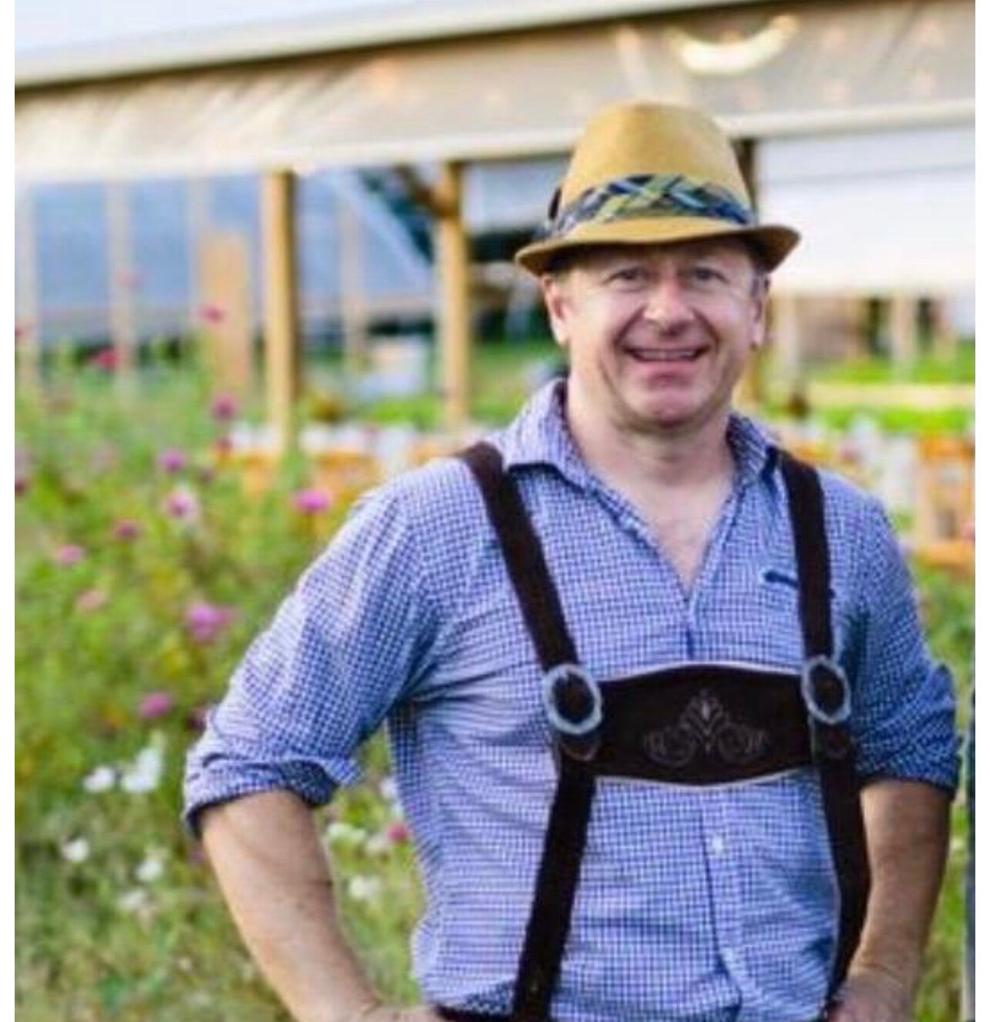 Regardless of the temperature in Columbia, the first day of fall is less than two weeks away, and City Roots Farm is hosting an early celebration of the arrival of autumn.
The Oktoberfest Harvest Dinner, set for Monday, September 13 at 6:30, will feature a family-style, four-course farm to table meal by Chef/Owner Kristian Niemi of Bourbon, Black Rooster, F2T Productions and Honey River Catering.
Niemi will use seasonal ingredients produced by local farmers and artisans. Tickets also include a welcome cocktail and wine pairings.
A portion of proceeds from the event will support The Charitable Plate, a nonprofit devoted to shepherding talent in the Midlands community. The organization provides scholarships to fund the advancement and growth of future chefs, farmers, and educational pursuits to strengthen our local food system and provide support to workers in times of crisis.
All those attending will be asked to wear masks upon arrival and until seated. Organizers recommend that guests reserve tables with people they know, and avoid buying tickets at other people's tables.
Those who would like to have a table named after their group should email Vanessa at vanessa@f2tproductions.com. Tickets are $85 per person, tax and gratuity not included.
More information and tickets are available via Facebook.