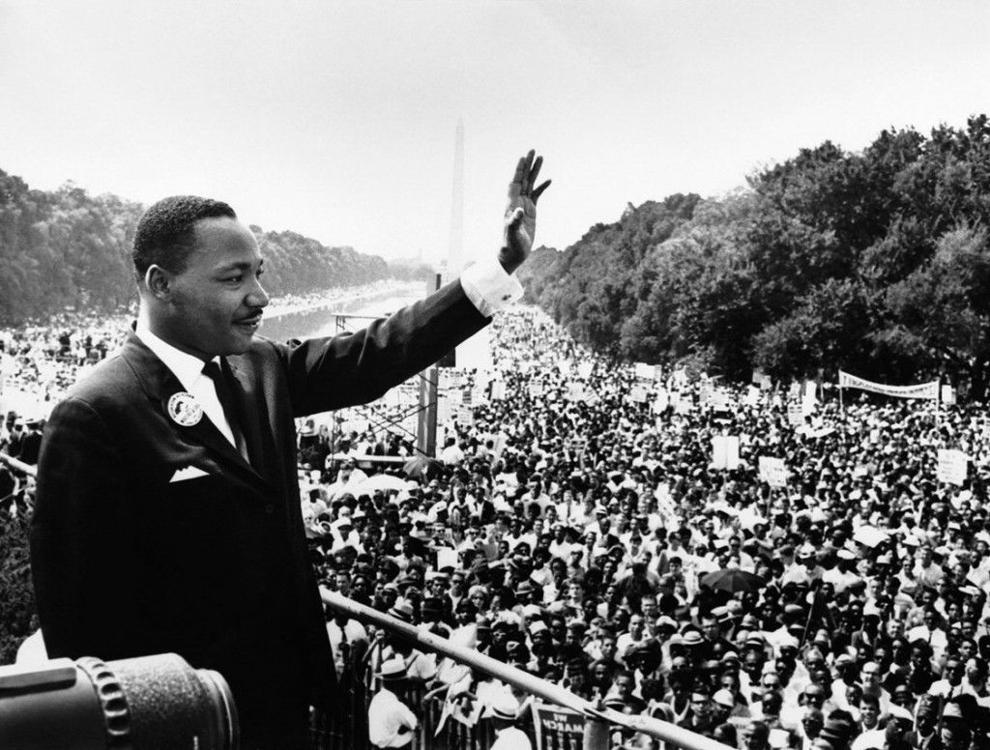 City of Columbia's District Two councilman Edward McDowell Jr. along with Columbia officials, Richland District One, and the Martin Luther King Jr. Memorial Foundation have teamed up to honor the late Dr. Martin Luther King Jr. with a food drive for Harvest Hope Food Bank.
The event is held each year on MLK Day to honor his legacy of community service. This year's food drive is being held in drive-through form due to COVID safety concerns. Donations can be dropped off at Martin Luther King Jr. Park located at 2300 Greene St., until 3 p.m. Monday.
"As the challenges of the pandemic continue to have an impact on our community, it is a pivotal time for us to work together to help those who need it most. Let's serve our community and honor Dr. King's legacy of service by supporting this food drive," said McDowell.
Monetary donations can also be made to the food drive by clicking HERE.