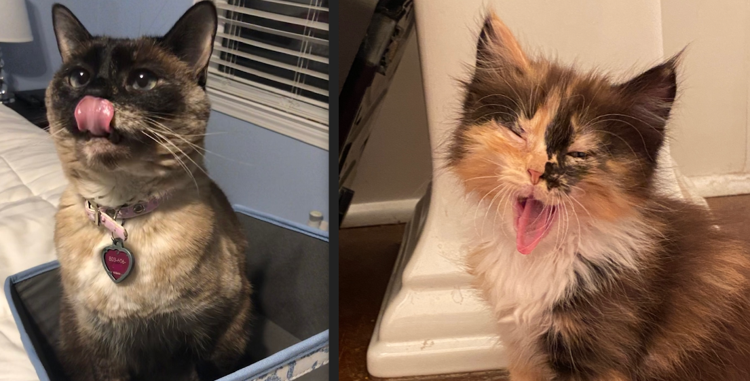 The City of Columbia's Animal Services will be hosting a feline adoption event Thursday and Friday. Cats and kittens will be just $25 to adopt.
According to Columbia Animal Services Superintendent Marli Drum, there are a lot of cats and kittens in foster homes that have recently returned to the facility. "A lot of our foster babies who have bee in homes being raised up to get ready for adoption are coming back into the shelter," she said in a video released by the City of Columbia. "We really want to get these little guys into new homes."
All the cats and kittens available to adopt will already be spayed/neutered, micro-chipped, vaccinated and de-wormed.
"The hardest part is just coming in and trying to pick one out. A lot of great cats and kittens, just waiting for their forever home," said Drum.
Face masks are required to be worn inside the facility. The shelter is located at 127 Humane Lane and is open from 8:30 a.m. to 5 p.m. Additional information can be found at columbiasc.net/animal-services/adoption.