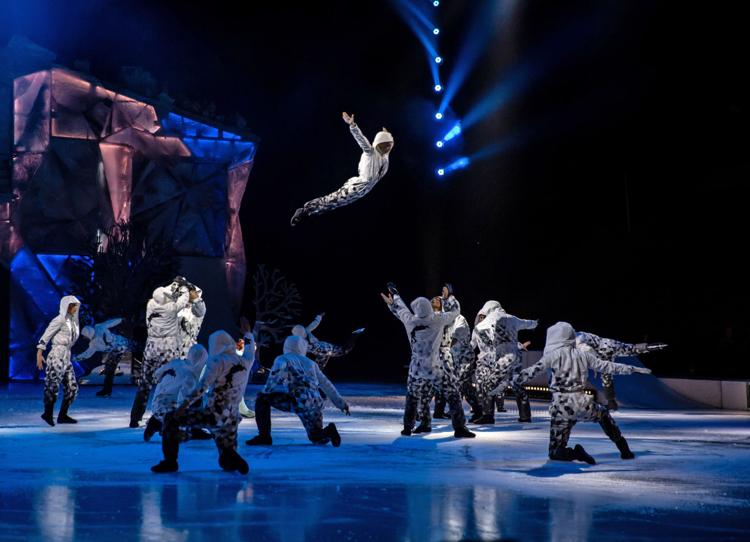 Cirque du Soleil, the internationally-performing acrobatic group, will be making a stop in South Carolina next year with its "coolest" show yet: CRYSTAL. The spectacle blends circus arts and the world of ice skating for the first time in Cirque du Soleil's history.
According to the press release, guests will journey to a whimsical frozen playground where figure skating, freestyle skating, and extreme skating are combined with inventive acrobatics and aerial feats in the unique production. The show will be held at the Colonial Life Arena from July 15 to July 19, 2020 for six performances.
Crystal, the eccentric heroine, takes the crowd on an exhilarating tale of self-discovery as she dives into a world of her own imagination. The show springs to life with astounding visual projections and a soundtrack that blends popular music with the signature sound of Cirque du Soleil. The show is suitable for all ages.
Tickets for CRYSTAL became available for purchase Wednesday at 10 a.m. with a Black Friday promotion. They can be bought for 40 percent off selected seats for all shows now through Dec. 2. Tickets may be purchased online at www.cirquedusoleil.com/CRYSTAL.