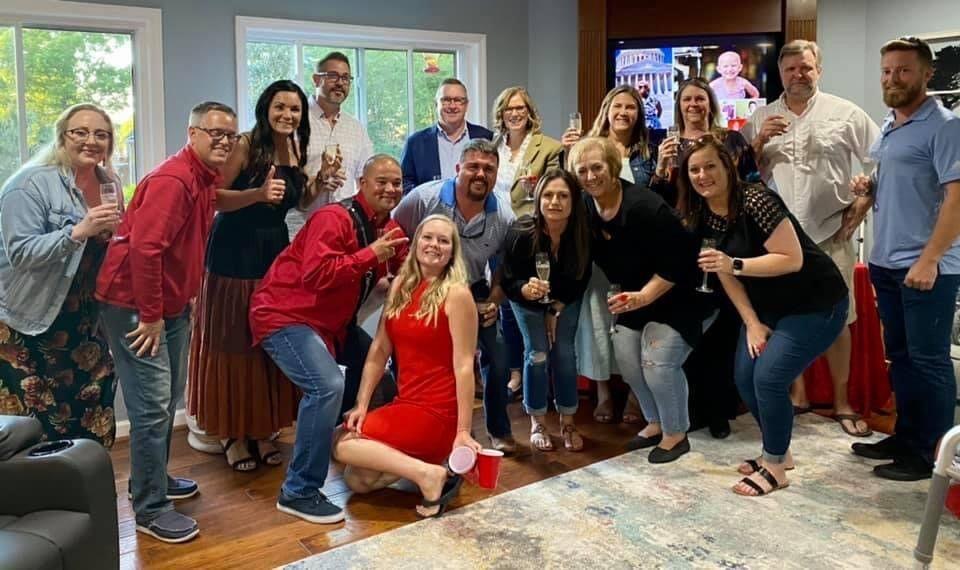 Two local residents were recognized Tuesday for their contributions toward the Leukemia & Lymphoma Society's goal to find cures for blood cancers.
Brandon Jeffcoat, of Irmo, and Jenifer Maldonado Miller, of Chapin, were named the society's Midlands Chapter 2021 Man and Woman of the Year.
Jeffcoat's team "BJ's Next Step" along with Miller's team "Several Bodies Joining, to save one Little Body," raised $103,448 and $54,660 respectively to benefit the organization. In addition to searching for a cure, the Leukemia & Lymphoma Society ensures patients have access to lifesaving treatments.
Candidates across the country competed in honor of a local boy or girl who is a blood cancer survivor to raise the most funds over a 10 week period.
According to society representatives, the candidates and their campaign teams were judged solely on virtual fundraising success during this year's competition. Each dollar counted as one vote. Local winners' totals are then considered for the national title.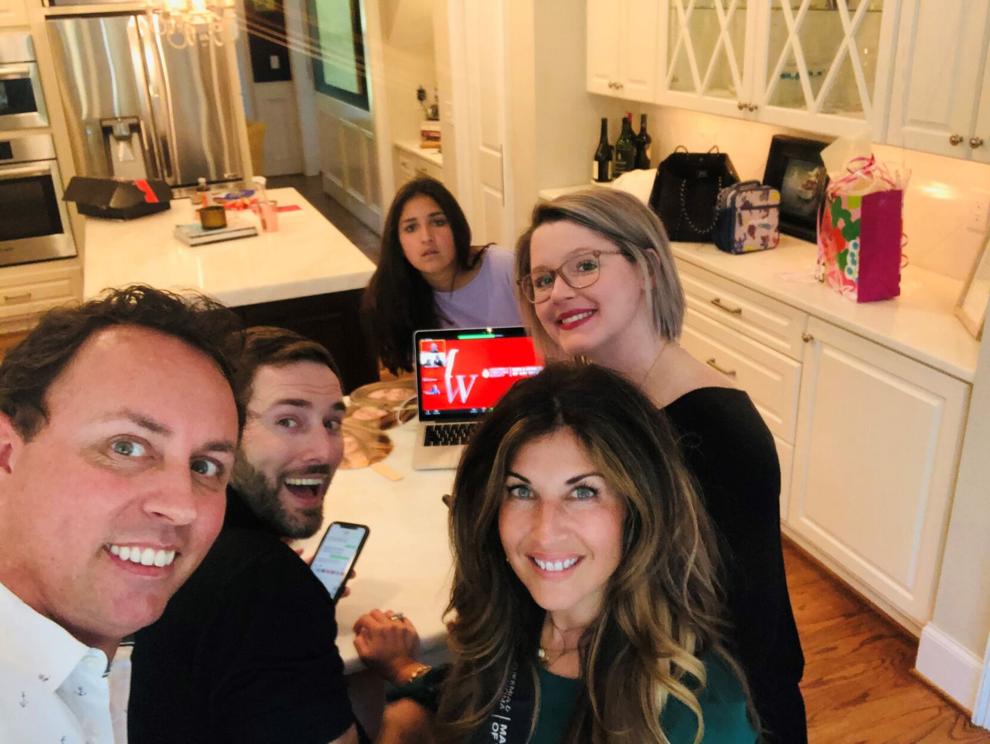 The 13 Midlands candidates raised a collective $364,657 in 10 weeks this year.
"Congratulations to our winners, and to all of our 13 candidates and campaign team members who participated in this year's Man & Woman of the Year campaign," said Bobbie Jo Bates, LLS Regional Development Director. "Cancer will not wait for COVID-19 to go away. And blood cancer patients can't wait either. These exceptional volunteers are all relentless and determined individuals and leaders in their communities. Together, we are getting closer to LLS's goal of a world without blood cancer."
Funds raised through the LLS's Man and Woman of the Year are used specifically for research to advance targeted therapies and immunotherapies, blood cancer information, education and support for patients, and policies that ensure patients have access to blood cancer treatments.
Additional information can be found at mwoy.org.