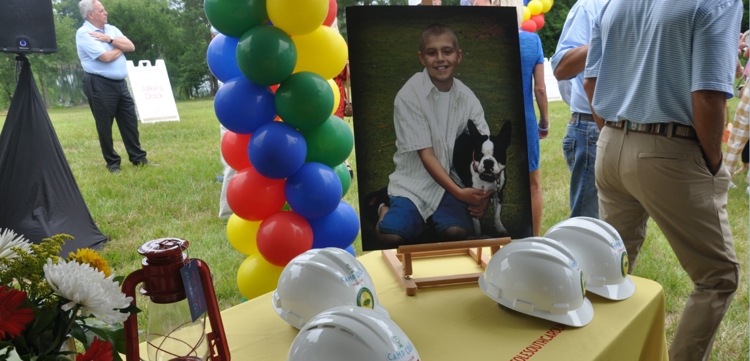 Camp Cole was designed in 2016 to be a facility designated for children and adults facing serious illnesses. It was founded by Kelsey Sawyer Carter and her long-time friend Margaret Deans Fawcett Grantz.
The women decided to launch Camp Cole after they both experienced losing loved ones who faced critical illness. The camp's operations and facilities are made possible by donations from companies and individuals across South Carolina.
A city-wide lemonade stand in Columbia will be set up throughout various locations Sunday to raise funds for the camp. Cole's Kids, a program for children in first through fifth grade at Camp Cole, will help host these lemonade stands.
Lemonade stands will be located around Forest Acres, in the Old Woodlands/Hampton's Trace area, Heathwood, Shandon, Rosewood, Lake Katherine and Kings Grant neighborhoods.
Stands will be set up at various times between 3 p.m. and 6 p.m.
Proceeds collected Sunday will benefit Camp Cole and a portion will be donated to a homeless shelter chosen by members of Cole's Kids. The goal of these lemonade stands is to help the members of Cole's Kids learn responsibility of giving back to the community.
Camp Cole broke ground on its new facility in Eastover in June, which is scheduled to open in June 2021.
Those interested in additional information or making a donation should visit Camp Cole's website.