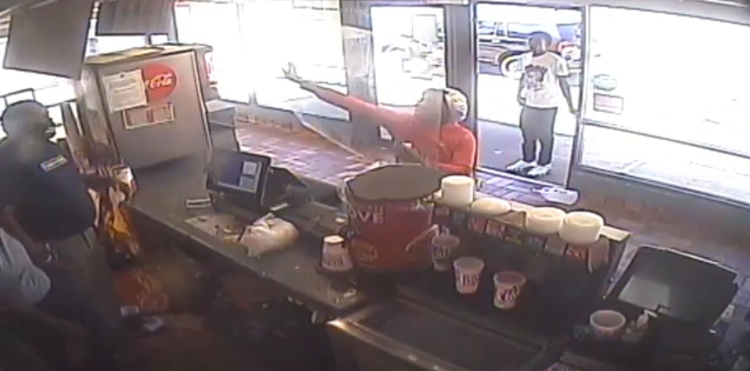 The Richland County Sheriff's Department announced the arrest of a brother and sister on multiple charges following what deputies called a "fowl" incident at Church's Chicken on Two Notch Road.
According to RCSD, Savion Smith, 18, is charged with aggravated breach of peace and two counts of pointing and presenting a firearm. He was arrested without incident Wednesday.
His sister, Mildred Chante'ida Smith, 24, turned herself in Wednesday. She is charged with two counts of second degree assault and aggravated breach of peace.
Deputies said the two were in the Church's Chicken drive-thru Sept. 30, attempting to place an order when Mildred Smith's card was declined. She got angry when the employee asked her to pull forward while they figured it out.
According to RCSD, she got out of her car, went into the store and began knocking items off the counters and throwing items at employees. Deputies said her brother then came in, showed a gun in his waistband and threatened to shoot the employees if they messed with his sister. The incident was captured by the store's surveillance camera.
Both siblings were taken to the Alvin S. Glenn Detention Center.
View the surveillance footage HERE.