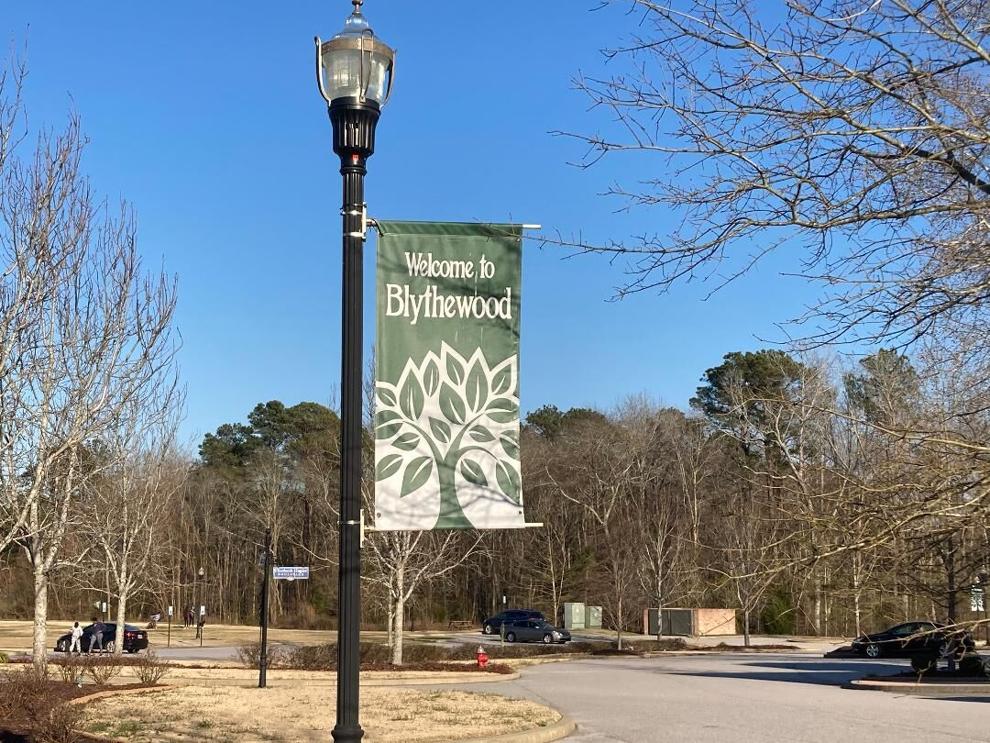 Masks are back for Blythewood.
Residents and visitors age 11 and older must wear a mask or other face covering inside most commercial establishments until Nov. 15. The town's council passed an emergency ordinance Thursday requiring masks effective immediately.
"The Delta variant of COVID-19 causes more infections, spreads faster and presents a public health concern that requires extraordinary protective measures and vigilance," according to the ordinance. "South Carolina has some of the worst COVID-19 case rates in the United States," the ordinance continued.
The new law also stipulates people must wear a covering over their mouth and nose outdoors in situations where it's difficult to stay six feet apart, such as on busy sidewalks, waiting areas or popular outdoor areas. Masks aren't required while actively eating, drinking or smoking, but employees in restaurants, retail stores, salons, grocery stores and pharmacies must wear them while interacting with the public face to face. Schools and churches are excepted, but masks are recommended for those activities, too.
Those who fail to comply with the mask ordinance could face fines of $25 to $100 per day. Business owners who continue to violate the ordinance could face their occupancy permits or business licenses suspended or revoked.
The mask ordinance aligns with current Centers for Disease Control and Prevention guidelines recommending people wear masks indoors, even if they're fully vaccinated. The CDC's website shows Richland County has a high level of community transmission, with the number of cases spiking more than 60% in the past week.
As of Sept. 15, the S.C. Department of Health and Environmental Control reported 819,204 confirmed or probable COVID-19 cases and 11,614 deaths. Just over 50% of South Carolina residents have received at least one dose of the vaccine and about 45% have been fully vaccinated.