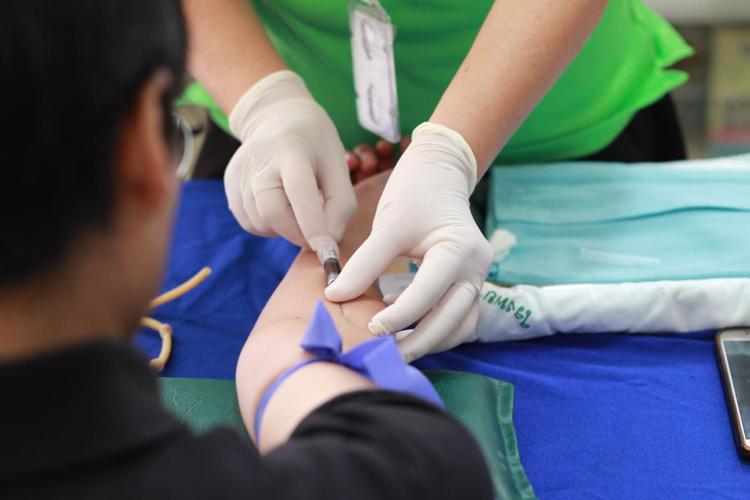 Saturday, people in the Midlands have an opportunity to save lives in the community and provide a financial boost to a great cause, all without spending a penny.
Earlewood Baptist Church (2930 River Drive in Columbia) and The Blood Connection are teaming up for a blood drive at the church from 10 a.m. until 3 p.m.
The blood donations could literally be the difference between life and death for those in need, but that's not the only way those who give blood on Saturday will be helping others.
For every donor, The Blood Connection will donate $20 to Palmetto Place Children and Youth Services. Palmetto Place has been serving as an emergency shelter for children who needed safe haven from child abuse and neglect since 1977, and more than 7,500 children have called it home.
Palmetto Place is also home to South Carolina's first emergency and transitional housing program for homeless youth. The children and young people will benefit from every blood donation Saturday, as will those who receive the blood.
Donors will be required to wear face coverings and must be at least 16 years old. All donors will be screened for COVID antibodies after every donation.
For more information or to sign up for a time to donate, go to The Blood Connection website.